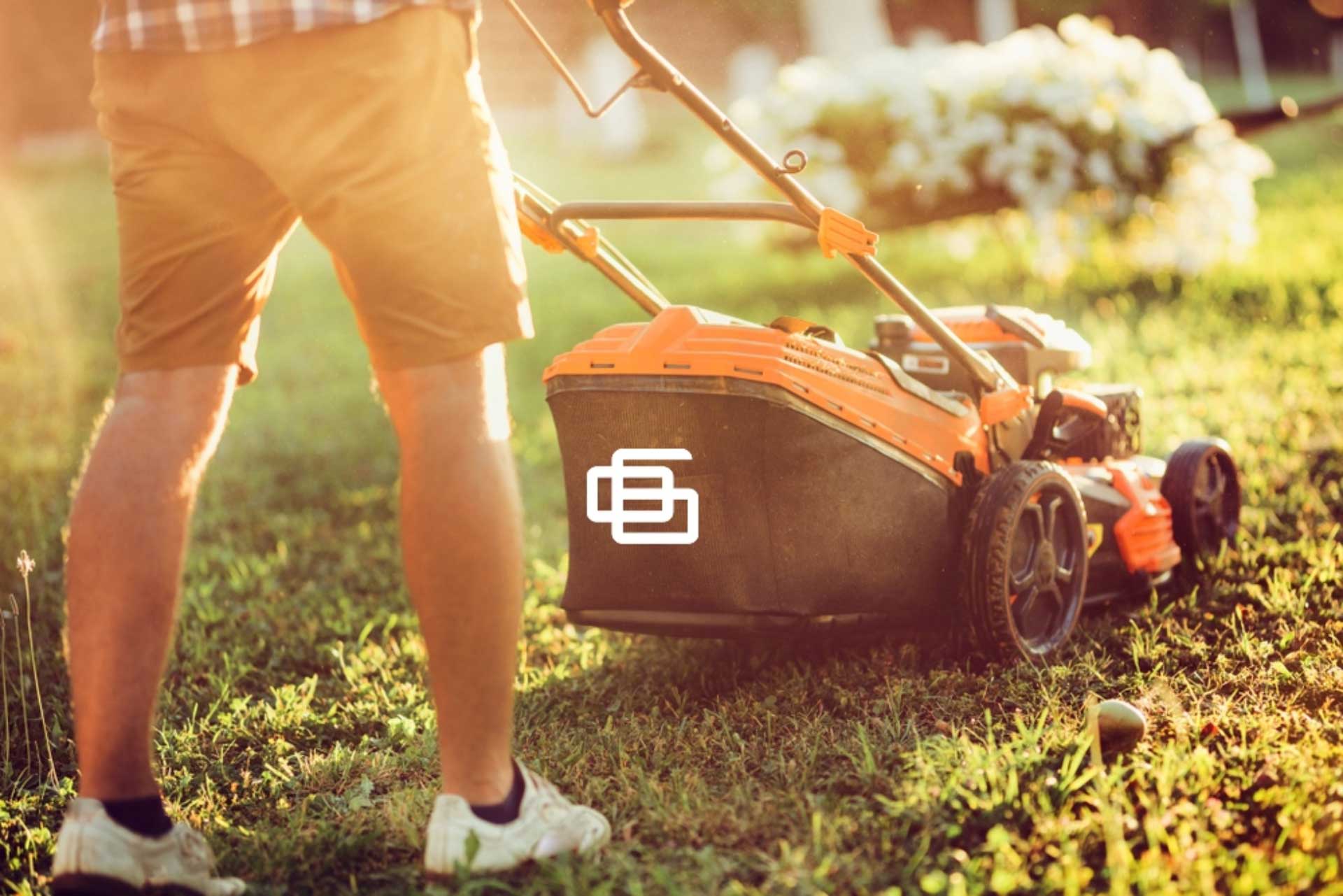 "You never get a second chance to make a first impression." It's true in daily life happenings and it's true in the sale of your home!
The moment a potential Buyer sees your home from the street, they have already started to form an opinion of your home.  The visual attractiveness of your home from the street is called, curb appeal and it can make or break a Buyer's interest in your home before they even step foot through the front door!
We know how much time, energy and love you've invested into making your house feel like a home on the inside, so why not give the same love to the outside? If you're thinking about selling, ensuring that your home looks especially pleasing from the street, will absolutely work in your favor. A home with a beautiful exterior is a wonderful way to spark curiosity in any Buyer's mind-they'll be even MORE anxious to then see what's inside!
There are so many ways to step up your curb appeal game…even without spending a lot of money!!
GO FOR THE GREEN-Plant some fast growing trees! Trees add cheer and an extra boost of happiness that your home's exterior may be in need of.
CLEAN AND PRESSURE WASH-Give your siding, sidewalks, walkways, fences and gutters the cleaning they've desperately been needing. This will make your home look fresh and cared for.
CLEAN THE WINDOWS– Smudges and fingerprints prevent your home from really "shining"! There's nothing like clean, sparkling windows, am I right?!
MOW THE LAWN, RAKE THE LEAVES, TRIM THE TREES-A well-manicured lawn makes ALL the difference! It shows you care! A neat and tidy lawn shows instant curb appeal!
FRESHEN UP WITH PAINT-Whether you paint just the front door or the whole exterior, this will REVIVE the look of your home and steal any potential Buyer's eye! 😊
Lastly, add some welcoming, colorful potted flowers to your front porch or steps. This is inviting and will further show the love and care you've given your home.
Bottomline!! you don't want to "curb" anyone's enthusiasm about purchasing your home. You want your home to appeal to every Buyer…and that starts at the CURB!!! 😉
~Tina