Growing a culture of generosity and community support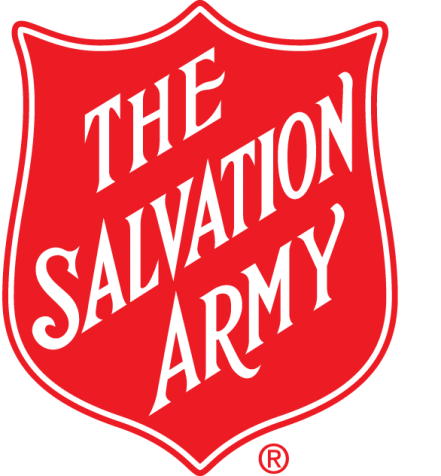 You get what you give.
We are committed to growing a culture of generosity and community support.
We give a portion of our total proceeds to The Salvation Army at the end of every year. We have chosen The Salvation Army because we share their values, and they have a proven tradition of giving the highest percentage of their dollars directly to the people they serve. Additionally, they serve the whole person in need — it's not just a meal, coat or counseling. They stand in the gap with food, faith, financial support and even fitness. The many Kroc Centers constructed throughout the country include full-sized basketball courts, gymnasiums, recreational and competition swimming pools as well as hospital outposts offering healthcare services. Just awesome!
The Salvation Army is the quickest way we know to get a hard earned dollar to do the most good for the most people. So we stand by them!
If you would like to give to The Salvation Army right now, do it! We have provided the link to do so. Care for others and your own needs will be easily met. Join us in supporting The Salvation Army today!
Agent06 donates to various organizations, while The Salvation Army is close to our hearts. We encourage our employees in general to partake in charitable groups and volunteer activities however they choose. We believe all people and organizations should make a genuine effort to help the community thrive. Love your neighbor!! It's not just what we do but who we are at Agent06.