Our Story
We are on a mission to elevate real estate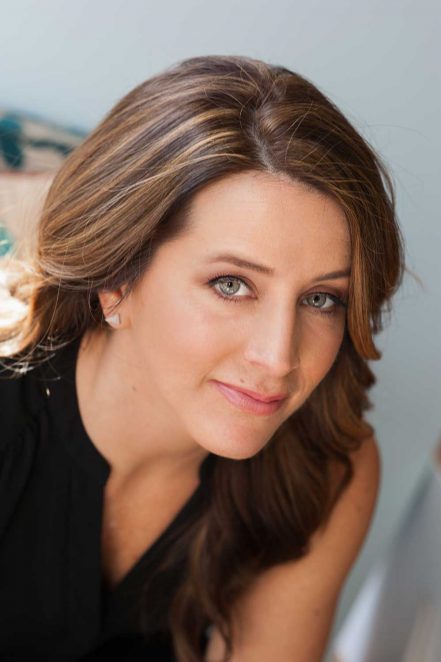 What happens when a marketer who was raised in a real estate family combines the two? AGENT06!
Angela Barnshaw studied Advertising and Brand Marketing at Virginia Commonwealth University in Richmond, VA. She ventured into Real Estate a few years after working on a marketing concept she referred to as Reciprocity Marketing. Most of her clients were Real Estate and Insurance companies or high-producing teams within those organizations. After a while, she realized she could bring Reciprocity Marketing under the umbrella of a real estate brokerage and do something different in real estate. So she did just that!
After building a successful career in real estate, she created a real estate brokerage like none other. She launched Agent06 in spring of 2012, and "06" quickly started making waves in the local market.
Angela divided the real estate transaction into six phases and assigned a specialist or department to each, and over time, Agent06 became a concierge real estate agency. It was an organic development! Agent06 defined a set of concierge services, and corporations began to request Agent06 as a service provider to their employees. From consumers to corporations, Angela is always preaching "SERVICE OVER SALES". When you serve people's needs above your own, your needs will be exceedingly met. This belief in reciprocity reigns supreme at Agent06!
Angela realized she couldn't change the industry but she could build a company that could do things differently and make a difference from the inside-out.
Today, she runs Agent06 with her husband Bill! In 2014, Bill left his corporate career and joined forces with Angela to build a company they hope and pray will live long past their lifetimes. People over profit. Service over sales. Built to last!
Bill and Angela live in Cherry Hill, New Jersey with their twin daughters, Frankie and Charlie.
Angela is available for speaking engagements and would love to come to an event in your town! Click here to learn more about how to book an event and have Angela motivate and inspire your organization.