Corporate Concierge
Support your employees on a new level. Partner with Agent06!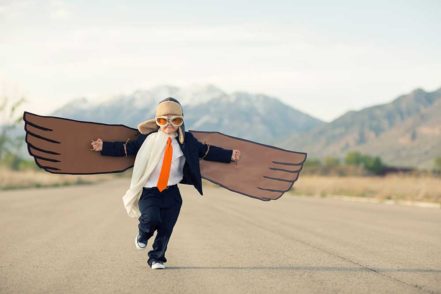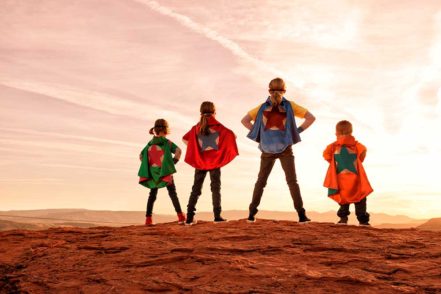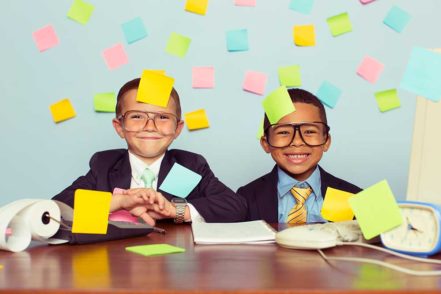 Human capital is your greatest asset. Quality care of people creates a quality company. Human Resource Departments serve the needs of your employees to ensure their wellbeing as a member of your team. This includes assisting with life events, such as the loss of a loved one, birth of a child or major illness.
The purchase and sale of Real Estate is the most overlooked and underestimated life event! Real Estate is often triggered by common life events, such as marriage, illness, death, divorce and of course, job relocation. The stress of a sale or purchase transaction is significant. The uncertainty of the process and various negotiation points are the cause of great anxiety. A home is often the single largest financial transaction for most people. The emotional and financial complexities compound, and your employee is overwhelmed and distracted. It's not good for them or your organization.
Corporations offer insurance, medical solutions, various paid time off, yet there is little focus on selecting and ensuring high quality resources to support employees with Real Estate. Until now!
Agent06 assists your employees with all of their real estate needs using our proprietary systems to eliminate this stress from their lives. Our approach creates a happier more appropriately supported employee, which results in a far more satisfied, productive and ultimately, loyal employee.
Agent06 is your Real Estate Concierge. Our gold standard agents work within our proprietary systems as a 24/7 concierge to your employees. We don't just stand in the gap. We eliminate it.
Nobody does what we do. Our team is ready to do it for you.
"Holman Enterprises partnered with Agent06 as our real estate concierge. Agent06 has supported many Holman families with their relocation and real estate needs. Agent06 has been able to address all of our unique requests and has provided a family-like level of care and guidance to our employees. Their professionalism, timely follow-through, and sense of humor are just a few of many factors that have led to our successful relationship. They truly understand the customer experience and go above and beyond for our team in each and every case!"
Jan Balfour
Director, Human Resources
Holman Enterprises, ARI Global Operations