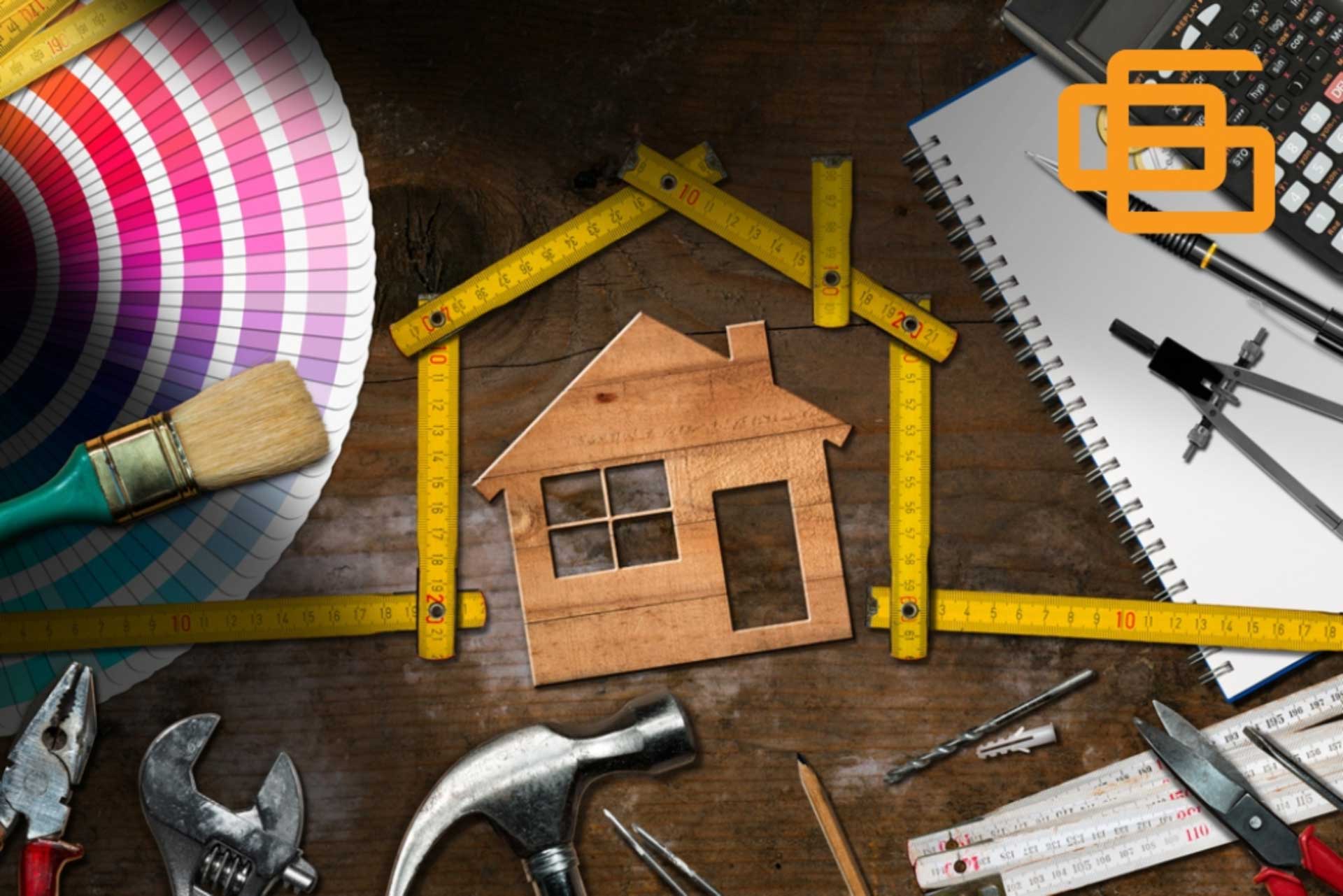 Renovating your home to improve the way it serves you and how your lifestyle has evolved over the years is always a good idea.  But when making decisions on what upgrades you'll make, it's important to be mindful of which renovations will ultimately be worth your investment when it comes time to sell!
Curb appeal, by and large, has been paying off big-time for homeowners over the last few years.  In fact, in Zonda's annual Cost vs. Value report, most of the projects with the highest ROI were exterior improvements.  It speaks volumes to the value of "first impressions".  A dilapidated garage door or unkempt siding will set the tone regardless of what the rest of the home looks like. 
Also on the list, of course, kitchens and bathrooms – the gold standard in worthwhile upgrades.  New flooring, tile and countertops in what's known as the most expensive rooms in the house won't disappoint.
Home Improvement Return on Investment

Project
Average Cost
Average Resale Value(one year later)
% Return
Garage Door Replacement
$3,907
$3,663.00
94%
Manufactured Stone Veneer
$10,386
$9,571.00
92%
Minor Kitchen Remodel
$26,214
$18,927.00
72%
Window Replacement
$19,385
$13,297.00
69%
Siding Replacement
$16,576
$11,315.00
68%
Deck Addition
$16,766
$11,038.00
66%
Entry Door Replacement
$2,082
$1,353.00
65%
Roofing Replacement
$28,256
$17,147
60.70%
Bath Remodel
$24,424
$14,671
60.10%
Master Suite Addition
$156,741
$85,672
54.70%
Figures are national averages | Source: Remodeling Magazine (www.remodeling.hw.net)
But let's not forget about what I like to call, "A Gallon of Magic".  The single easiest, most inexpensive, yet most impactful upgrade to your home's interior has been and will always be a fresh coat of paint.  It has the ability to make your home look newer, more inviting and give you a whopping 107% ROI…if you get it right.  The key is to stick with neutral colors because they go with everything and suit just about everyone's taste. Warm whites, beiges, tans, grays and "greige" (a blend of gray and beige) are all winners.
Don't know where to begin?  We're here to help! At Agent06, we provide many specialty services that other "big box" brokerages DON'T provide.  We can tell you what's hot and what's not when it comes to figuring out which renovations will be worth the time and the money.  And, when you're ready to sell, we provide a Professional Staging Consultation that comes with a full staging report for the ideal presentation of your home.
-Dionne