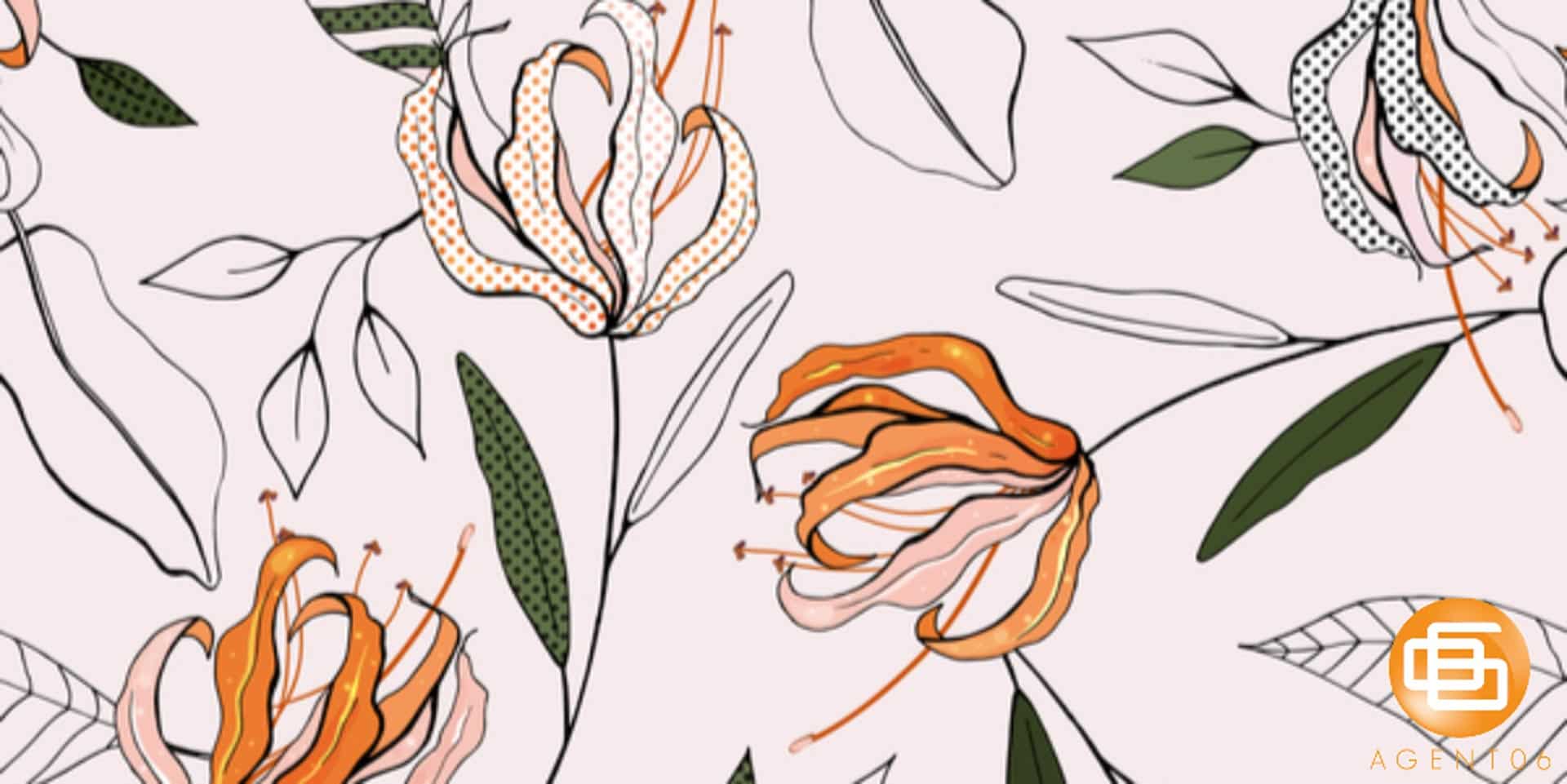 Punxsutawney Phil may have emerged from his cozy tree stump to silently announce six more weeks of winter but Spring, chilly or not, is upon us. As we wait for temperatures to rise, so does the ever-popular question, "Is Spring the best time to sell my house?"
In previous markets, the common misconception was that nicer weather brought more and better-quality buyers and that the biggest profits saw rise with the blooms of Spring. Green on the ground meant more green in your pocket. However, proven time and again it's actually life that creates "blooms" or "springs" interest and demand. The reality is that life ultimately moves us and over the past couple years our lives have certainly changed and moved us in so many ways. Be it engagement, marriage, growing families, empty nesters, divorce, career changes, relocation and overall personal and transitional life stages…it's the seasons of life that move us.
With inventory down from last year at this time, rates that have seen rise but are still at historical lows, and more Buyers searching, it would behoove anyone, who is considering or ready to list their home, to meet with us to discuss this incredible Seller's market, process and expectations. With limited housing inventory, Buyers are being forced to wait for more homes to hit the market. The convergence of exceptional demand and low supply remains prevalent and ongoing. Why wait until Spring has sprung when the bloom of Buyers is ready now?!
Listing your home now could open a plethora of Buyer interest and elevate your asking price BEYOND what you thought was a reality.
Winter, spring, summer or fall, all you have to do is call…Agent06 and we'll be ready to list your home because the TIME IS NOW!!!
~ Heather Wattai