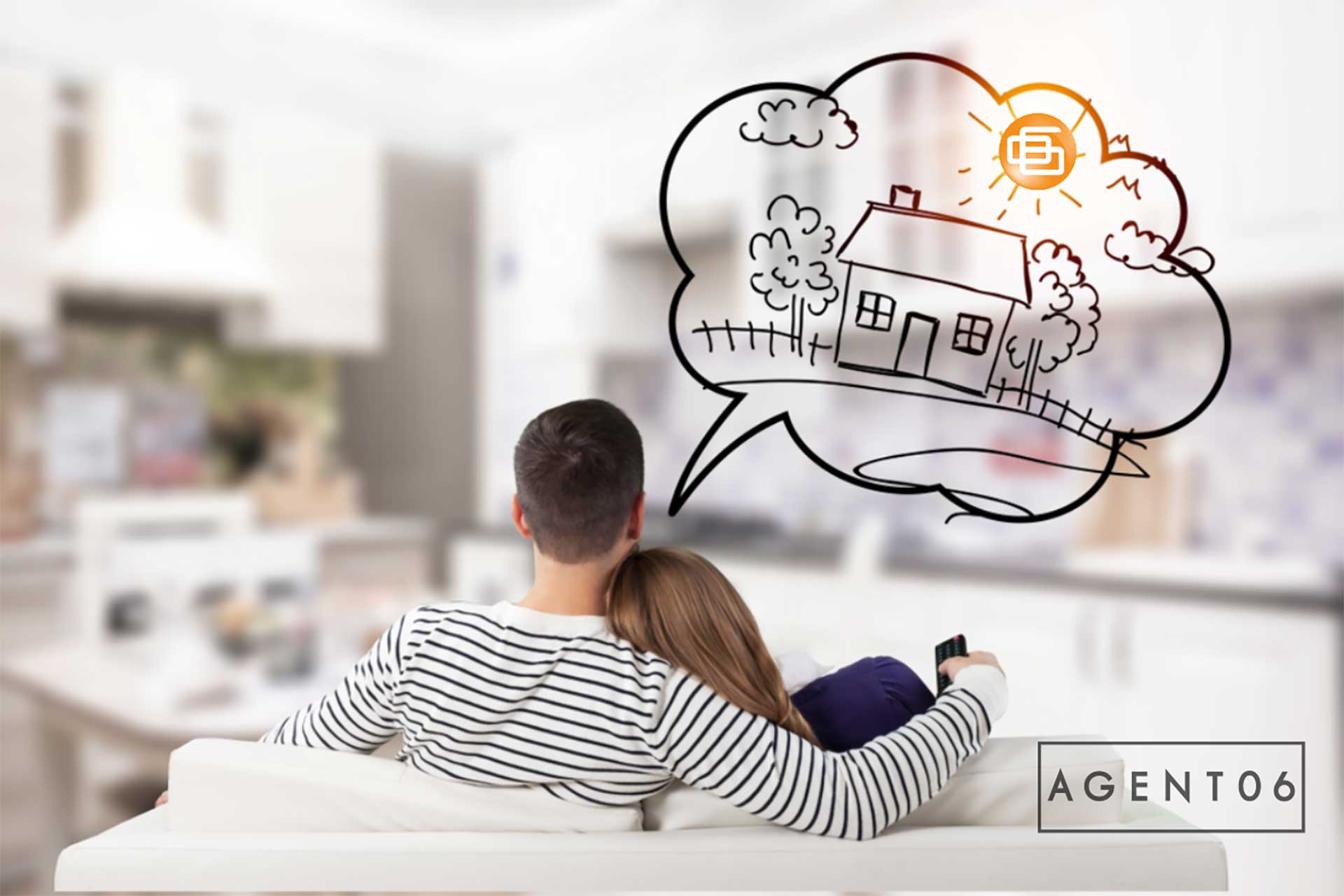 There's nothing like living in a big city. Cities are alive with people everywhere, walkability, good food to eat, lots of culture and things to experience. So why are so many people leaving the city to head into the suburbs?
There has been a trend, in recent years, of Americans leaving large cities and flocking to suburbia! This was a trend that had started shortly before the pandemic, but soon accelerated as quickly as the pandemic hit our country and the world!
According to a recent study conducted by investment management firm Cowen and Company, 48% of millennials reported living in the suburbs compared to 44% in 2019 and 49% of Gen Z reported living in the suburbs, up from 41% in 2019.
Homeownership is rising amongst both Gen Z and millennials. They are seeking affordable housing as rent prices are on the rise and the thought of living in a cramped apartment, so close to others, suddenly became undesirable. With mortgage rates at an all-time low, it only makes sense for Gen Z'ers and millennials to purchase a home versus paying for a rental.
Another key factor is the ability to work from anywhere! The pandemic forced so many businesses to allow their employees to work remotely-it's now the "way of the world" with employees even seemingly more productive from their home offices.
With the move to suburbia, once thriving city businesses are moving to meet the needs of their clientele sparking new suburban businesses and real estate growth!
We're seeing this trend in our own backyard as residents of Philadelphia flock to surrounding South Jersey suburbs. Agent06 is licensed in both Pennsylvania and New Jersey! We can make the home selling and purchasing process totally seamless if we handle both transactions!
WE'RE MORE THAN READY to help you find that breathing room you so crave in the overcrowded city! There's nobody better than Agent06 to take you from the bustle to the burbs! 
Let's GO!!
-Brooke