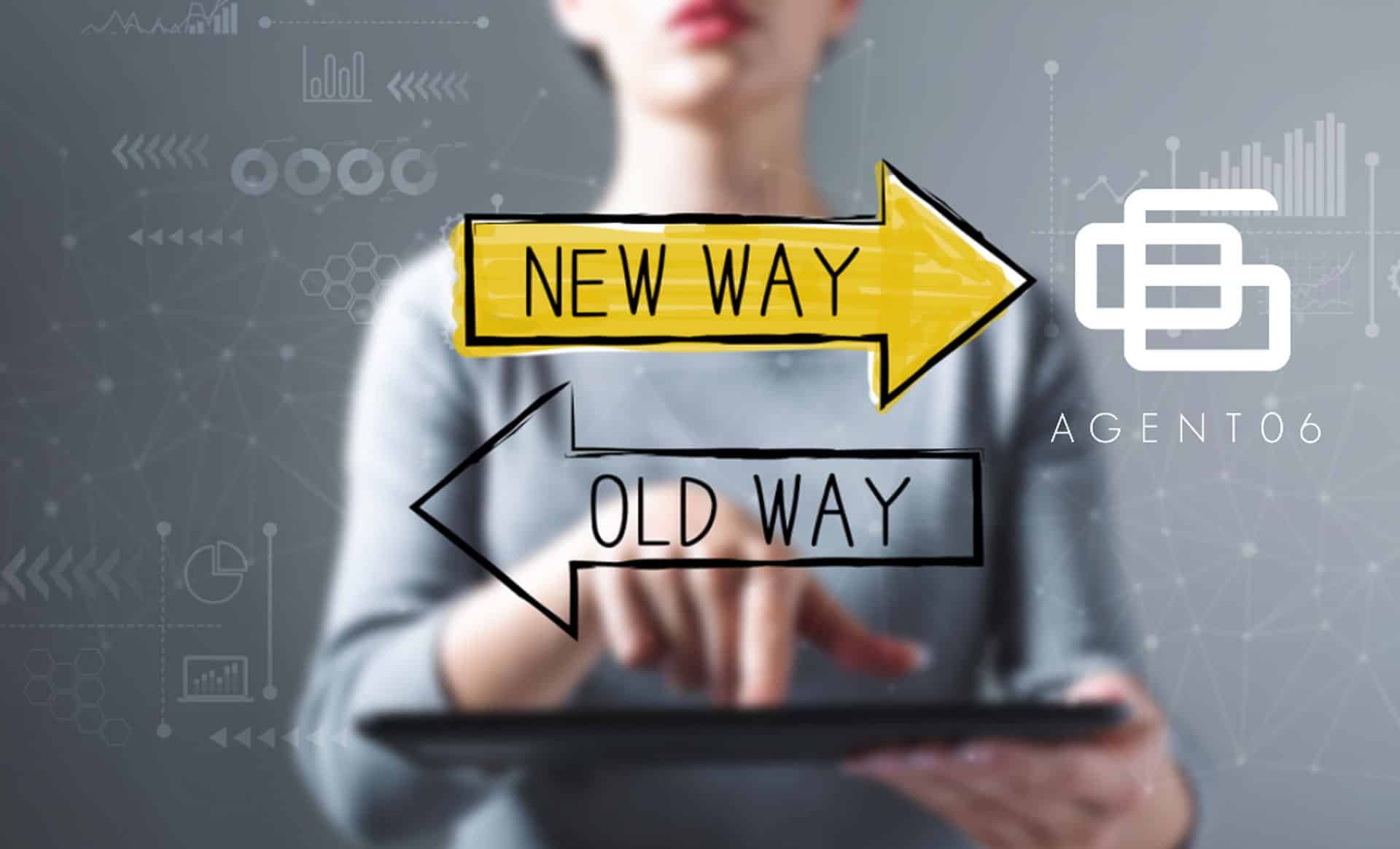 Did you know that only 1% of homes are purchased as a result of an open house? 94% of buyers find their home through the internet!
Open houses are unnecessarily invasive. The majority of people, who enter your home, have absolutely no interest in purchasing it! In fact, most people who tour open houses, are not even active buyers-let's be real, they're nosey neighbors wanting to take a peek. 😉
An open house also becomes an opportunity for the listing agent to use YOUR home as their office for the day! You leave your house for a few hours, while your agent gets to spend the day, in your home, meeting people whom they're hoping to turn into clients! Seems more advantageous to your agent and not you…
For these reasons, at Agent06, we simply, DO NOT DO OPEN HOUSES!!
We understand that selling your home is a very real and emotional process which is why we only allow qualified buyers to schedule a private showing. That way, we know that potential buyers are serious, and we are not displacing you and your family from your home for no reason.
Open houses were effective before the internet! Times change! What worked yesterday doesn't work the same today. At Agent06, we are progressive. We are revolutionizing real estate for the greater good!
Our door is always open! Take a chance and bet on us! You won't regret it!
~Kelsey