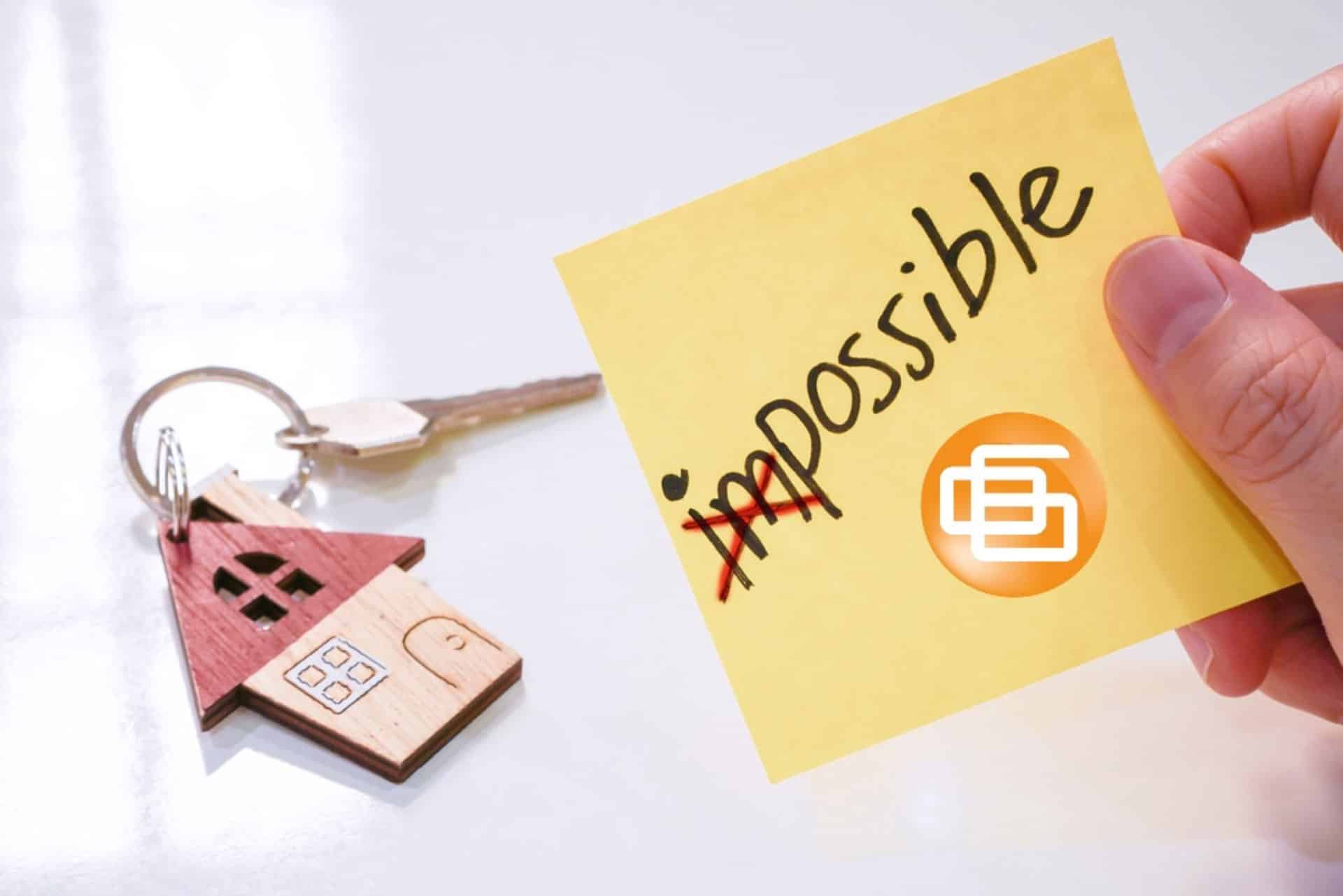 A common misconception, in order to buy a home, is that you must put down 20%. That may have been how it used to be, but the real estate and mortgage landscape have evolved and changed to make home ownership a reality for everyone!
Houses that sell today for $500,000, sold in the 1950s for $20,000. The evolution of the mortgage is a big reason why. Mortgages entered the American economy in the 1930s. The general format was that the bank would provide 80% of the sale price then the Buyer would pay back the borrowed amount at a fixed rate over a 30-year period.
As mortgages have advanced, different loan types have become available. Currently, the average first-time home buyer puts just 6% down and certain loan programs allow for as little as 3% down or even ZERO down! These programs have provided so many advantages to Buyers who otherwise thought that buying a home wasn't an option.
Here at Agent06, we have a preferred list of the best of the best mortgage lenders. We've used over 500 lenders, over the past 10 years, and have narrowed it down to the best for our clients. Our relationship with our lenders makes for a smooth and prompt process. When both lender and agent are on the same page and have the common goal to satisfy the shared customer's needs, most problems can be avoided, we close on time and more importantly, your dream has to come to life!
A home purchase IS in your future! It's doable! Low mortgage rates and many mortgage options are in YOUR favor!
Contact us with any questions and let's get you moving towards your dream of owning a home!
-Keith