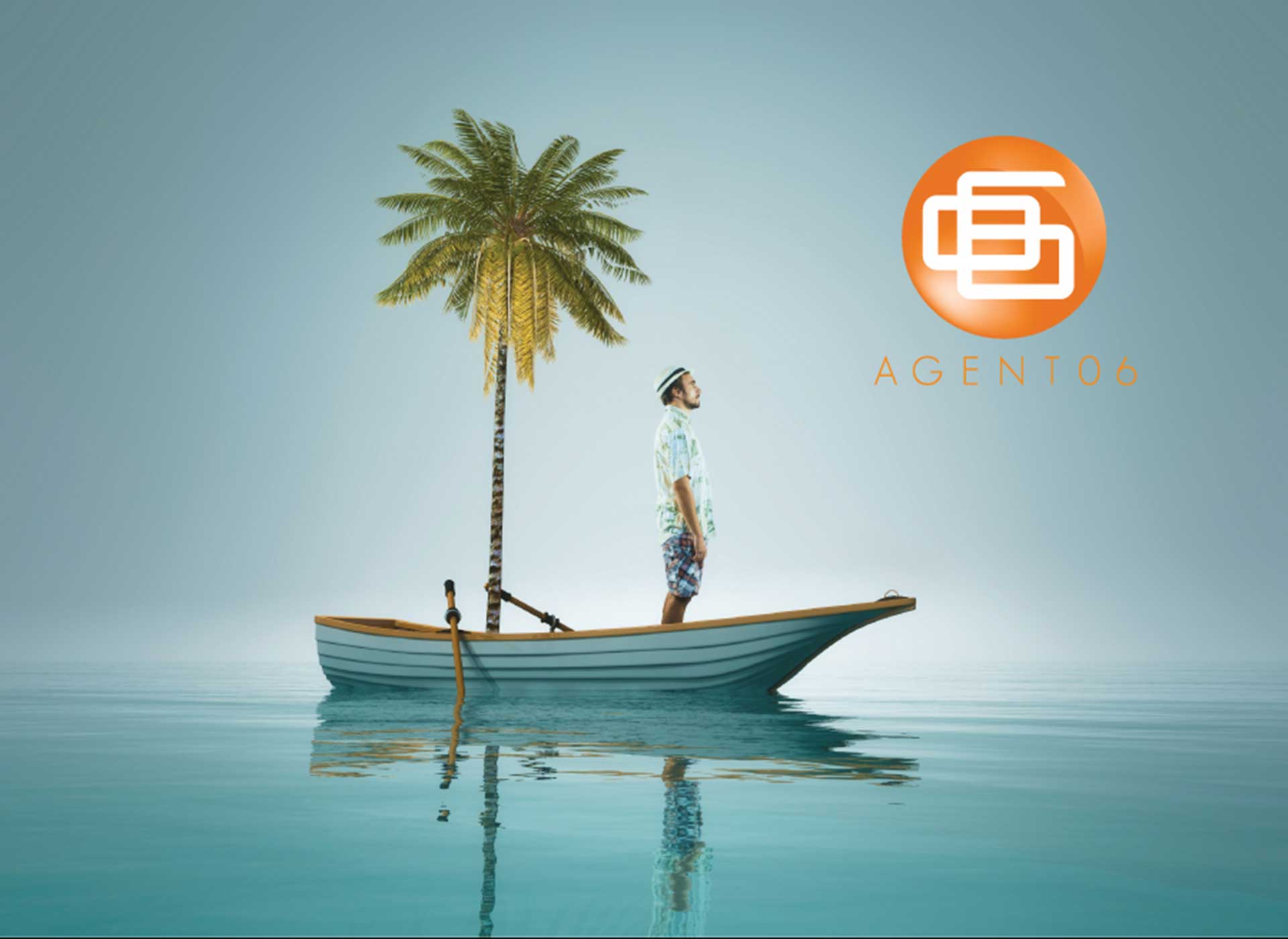 Everyone is looking out on the horizon… And wondering, "What's next?"
32% of American household did not pay their rent or mortgage in July.
We just completed the month of August, and those numbers will be out soon. We'll see if more or less than 32% maintained their non-payment status, and then we can project more accurately what to anticipate.
When financial difficulties plague a family, it's most commonly kept private. Hence this email… If you are wondering about selling your home due to building financial pressure or for any other reason, please be certain of the following:
IT IS AN INCREDIBLE TIME TO SELL.
The real estate market is very honestly like nothing we've ever seen.
1. Lowest interest rates in the history of American banking.
2. Multiple offers on most properties.
3. Market values are being driven UP due to low supply and high demand.
These are the signs. And, yes friends, these are the times! If you are facing hardship and the sale of your home would relieve or even solve your pains, you couldn't pick a better time to sell…it hasn't existed UNTIL NOW. If you've been contemplating expanding your square footage and upsizing from where you are now, while it will be very competitive when you buy, you are in the optimum situation to sell for the highest price possible today.
INVENTORY IS UNBELIEVABLY LOW.
COVID has, as we all know, significantly impacted everything.
Real estate is no exception! In many towns, the new listing count is a tenth of what it would normally be this time of year. As such, inventory is incredibly low creating a fiercely competitive market among Buyers. Life keeps on keepin' on!! Regardless of the drama and massive complications on a macro level, people are STILL having babies, getting married and yes even feeling quite inspired to do the things they were putting off for years ~ when something world and life changing happens, many people decide to take action. They are finally selling their parents house, buying that vacation home or sadly bringing a marriage to its final stage and choosing a new path. In doing so, their inspired choice finds them facing housing inventory that is less-than-inspiring. Listing your home now will likely be the answer to someone's unique need and prayer. It's a phenomenal way to maximize value and sell your home for a premium. We may never see this opportunity again.
A DISTRESS SALE IS POSSIBLE.
Foreclosure is a very long process, and a Short Sale is the last exit.
Selling your home due to financial hardship is a reality for too many. The opportunity to negotiate with the bank and sell the home for less than the amount of the mortgage is a reality for a few. We are highly skilled and experienced with Short Sales. It's a wonderful way to avoid foreclosure if the variables align foryou. We are happy to discuss it with you confidentially. Don't wonder around the internet for answer or sulk in confusion, contact us. We are here. We have answers. We welcome your call and are happy to guide you through these rough waters.
Creating a great life is all about navigating unexpected storms and thriving despite the curveballs that come our way. Agent06 is wholly dedicated to serving our community. If all we can do is consult and advise you…we will do just that. Let's get you answers so you and your family can be proactive and move through this storm successfully.
– Agent06
[agent-oh-six]
P.S. READ OUR REVIEWS to get a glimpse into our world. Learn why Agent06 is the highest rated real estate agency in South Jersey…we have never solicited or paid for a single review. We earn every five-star review…it's really rather cool. WE ARE PROUD OF THEM!
HAVE A LISTEN TO THE AGENT06 PODCAST!!! THIS WEEK'S EPISODE IS CALLED "WHY AGENT06". Below are links to listen on Apple or Spotify: