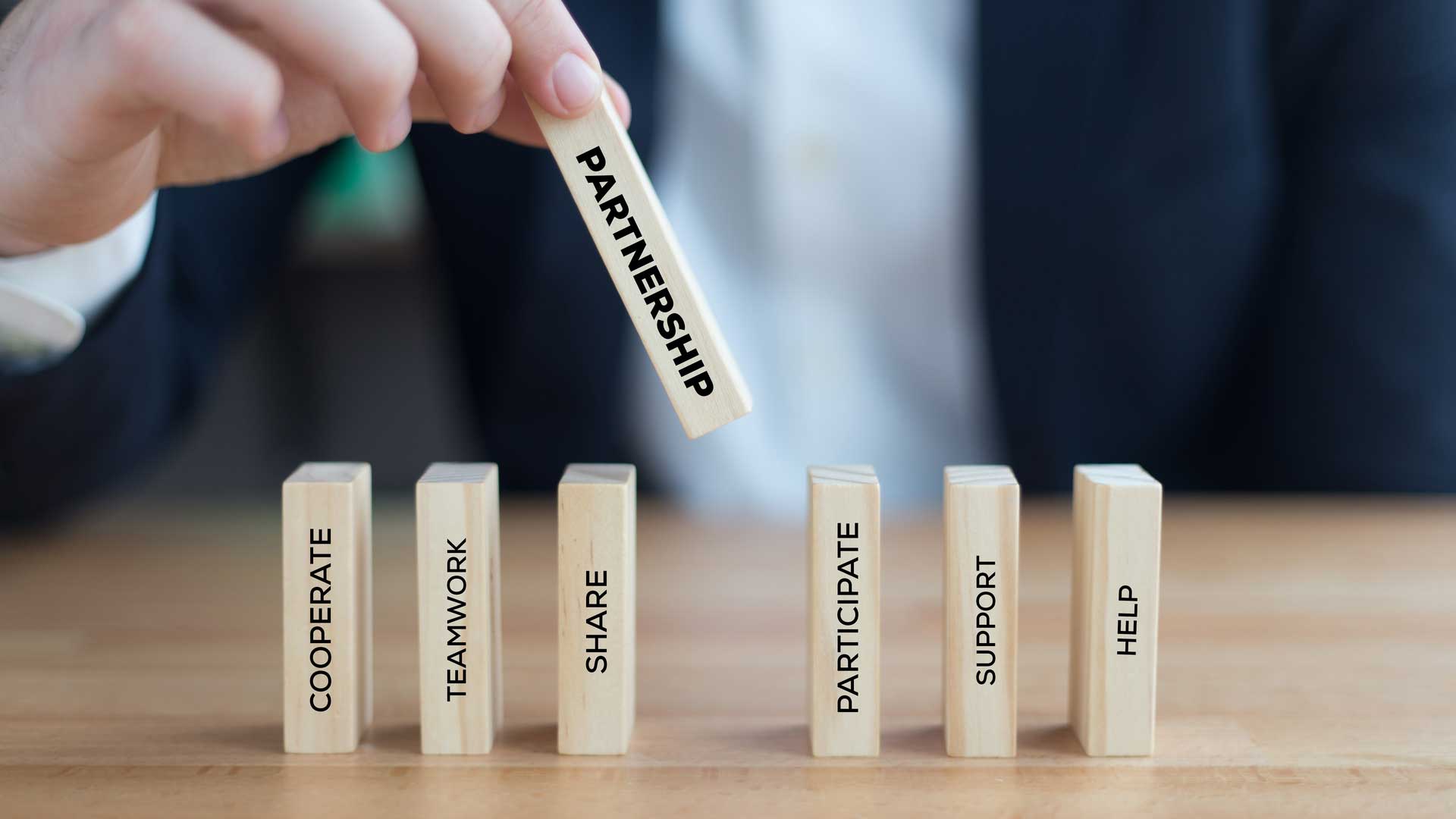 My name is Elizabeth Tousaw, I am a licensed Realtor and the Director of Client Services with Agent06.
Prior to moving into the field of Real Estate, I worked in Customer Service for companies such as, TD/Canada Trust, Fidelity Investments & Coca-Cola. At Agent06, I have the privilege of working with a fabulous team whose mission is to EXCEED customer expectations each and every time, which are supported by our 5-star reviews.
A core part of our business is our Corporate Partnerships Program where we partner with local companies to educate, assist, and lead their employees through the single most significant transaction of their life. If you unpack it, a corporation invests a ton of time and money into their employees via training to ensure they are productive but doesn't provide any guidance or assistance when it comes to their home buying/selling or relocation needs. The real estate transaction then becomes a MAJOR distraction to that employee resulting in reduced productivity. At Agent06, we partner with corporations to help eliminate this distraction and stress. 
HAPPIER EMPLOYEE=MORE PRODUCTIVE EMPLOYEE! A WIN, WIN FOR EVERYONE!
Global mobility is also a key service in our Corporate Partnership offering.  As your team transitions to new positions and geographic locations, our agency serves as an unlimited real estate concierge to everyone involved. As a family-owned and operated company, we are dedicated to the highest level of integrity and personal service to your employees through every confidential consultation and discussion of their plans and needs through to flawless execution of their domestic or international relocation.
TRUST, SUPPORT, KNOWLEDGE, EXPERIENCE!  Choose Agent06 to be your corporate real estate concierge!!
~Elizabeth