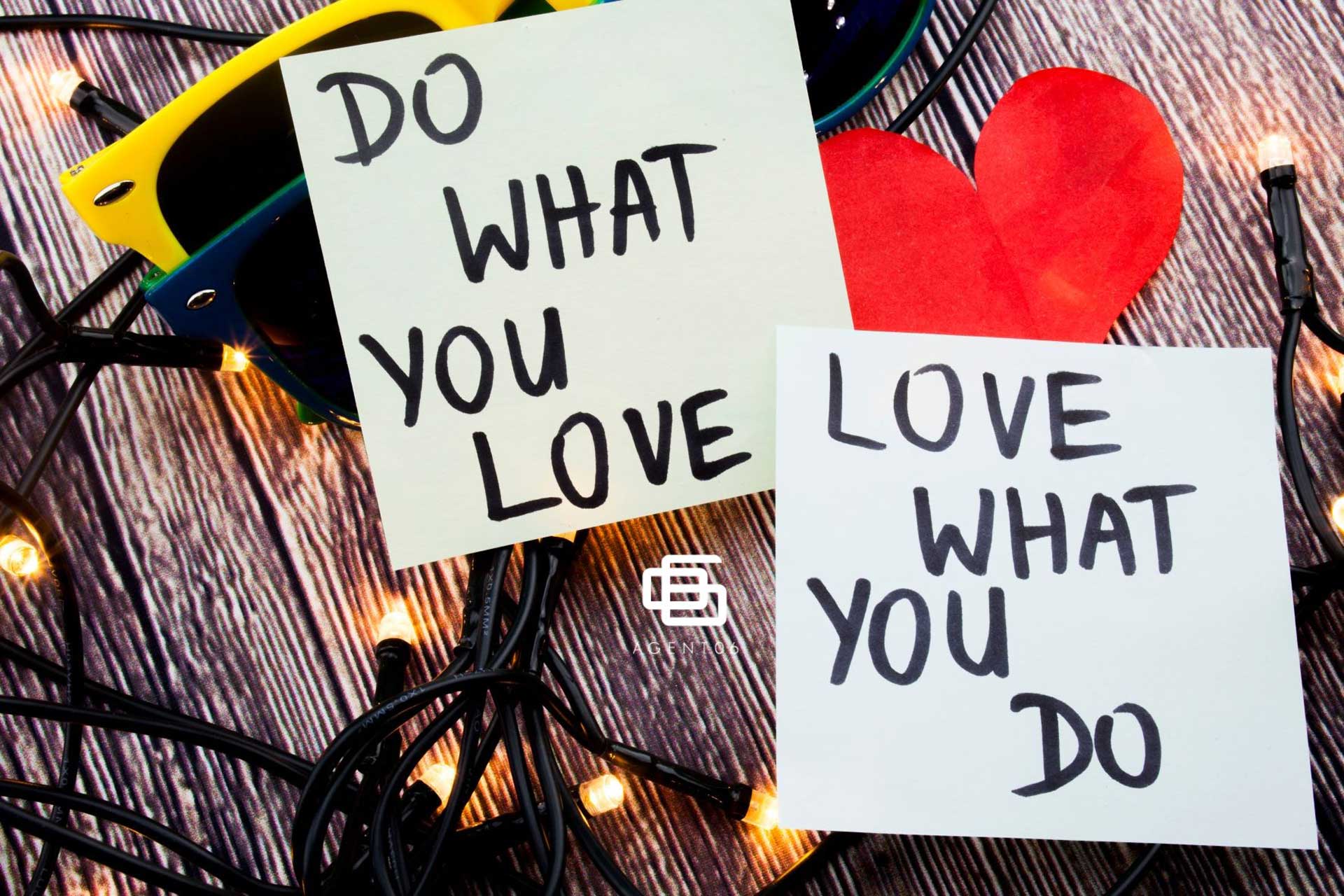 My name is Anthony Wilson and I'm a sales associate at Agent06.
Much of my life was spent trying to 'fit the mold'.  I could be quite the chameleon; being able to meticulously blend in with whatever surroundings that would make me feel unseen. Authenticity was void.
Agent06 hired me "as-is".   I was given the TLC I never knew I deserved. This company has RENOVATED how I think within my four walls. This has given me the drive to help others and to help make a difference in one's life, any way I can.
SERVICE OVER SALES! That's us. It's genuine. It's who we are. Each of our members brings something unique to the table. We are all from different walks of life, but mesh effortlessly. It can be no other way!  This is what makes a STRONG team.  From Sales to Settlement, we work seamlessly to make your biggest life purchase the easiest!
Love and care are core values.  We bring them with us everywhere we go!
Our reviews are a direct reflection of this! "We practice what we preach".  We've earned a 100+ 5-star reviews and they keep coming!
Let our love, love you!
~Anthony