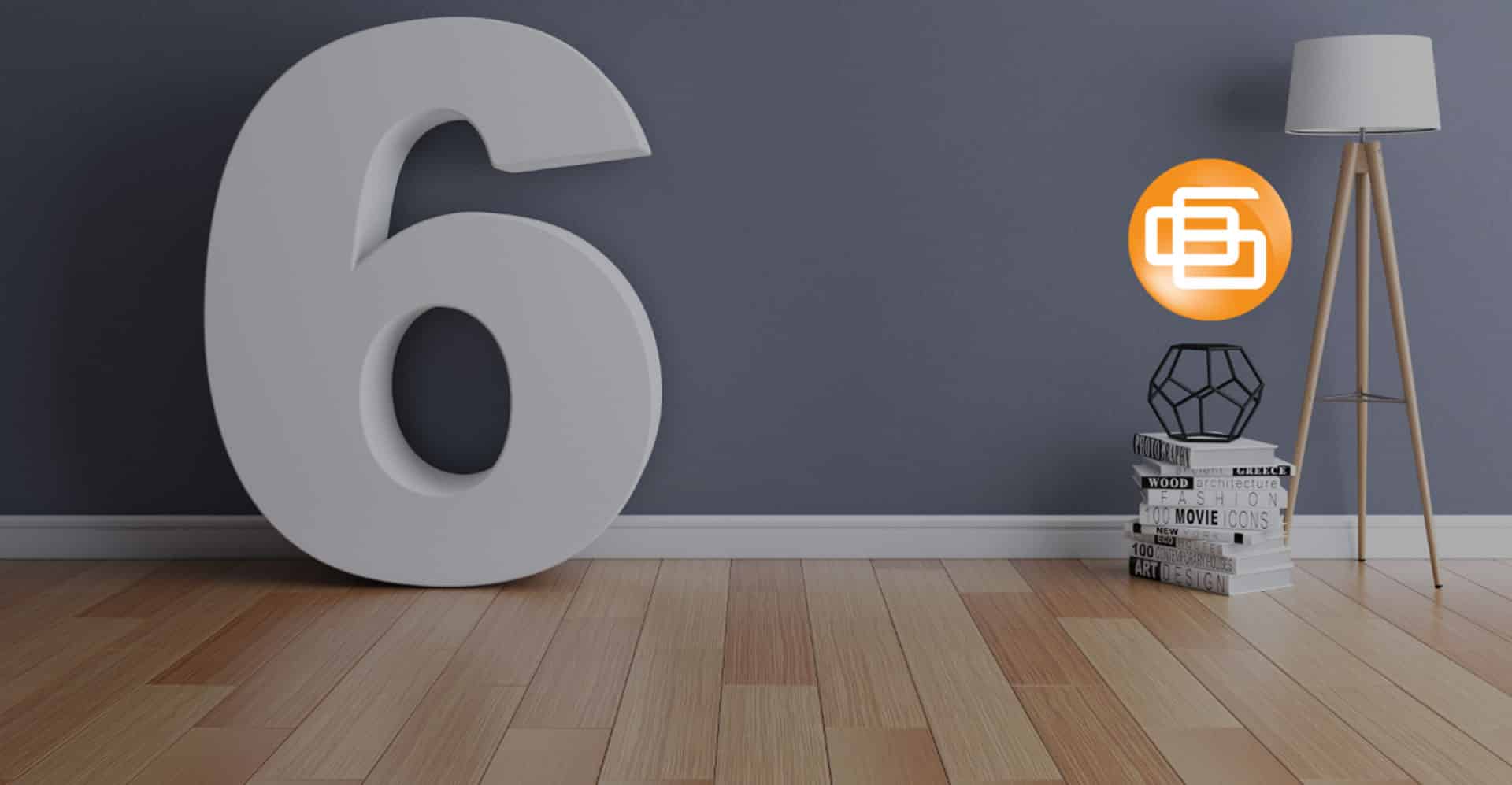 My name is Keith Gotthold and I am a Sales Associate at Agent06.
I have been a lifelong resident of Haddon Township and have grown to love and appreciate this little town more and more with each passing year. From parades, live concerts, and charity work, "HT", to me, is the true definition of COMMUNITY!  People supporting people like family!
I have been a bartender in town for 10 years and have gotten to know many of our neighbors this way. I've learned their likes and dislikes especially when it comes to eating and drinking, so when a regular comes in, I have their drink ready and waiting for them!  Knowing and understanding what the customer wants helps tremendously in Real Estate.  I listen closely and remember the details.  What a client wants, in a home, is obviously very important.  That's why Agent06 has developed an exclusive document called, the SIX NON-NEGOTIABLES.
These are 6 (of course 😉) characteristics, in a home, that a client absolutely must have! NO COMPROMISING! For example, number of bedrooms/bathrooms, pool or no pool, location, single family home…You get the idea! This STREAMLINES the process and guarantees that we find the right home for you, QUICKLY and EASILY!
LOGISTICAL, SIMPLIFIED, SMOOTH. That's the Agent06 way!! But don't just take my word for it, check out our website and read our 5-star reviews!
Cheers!
Keith