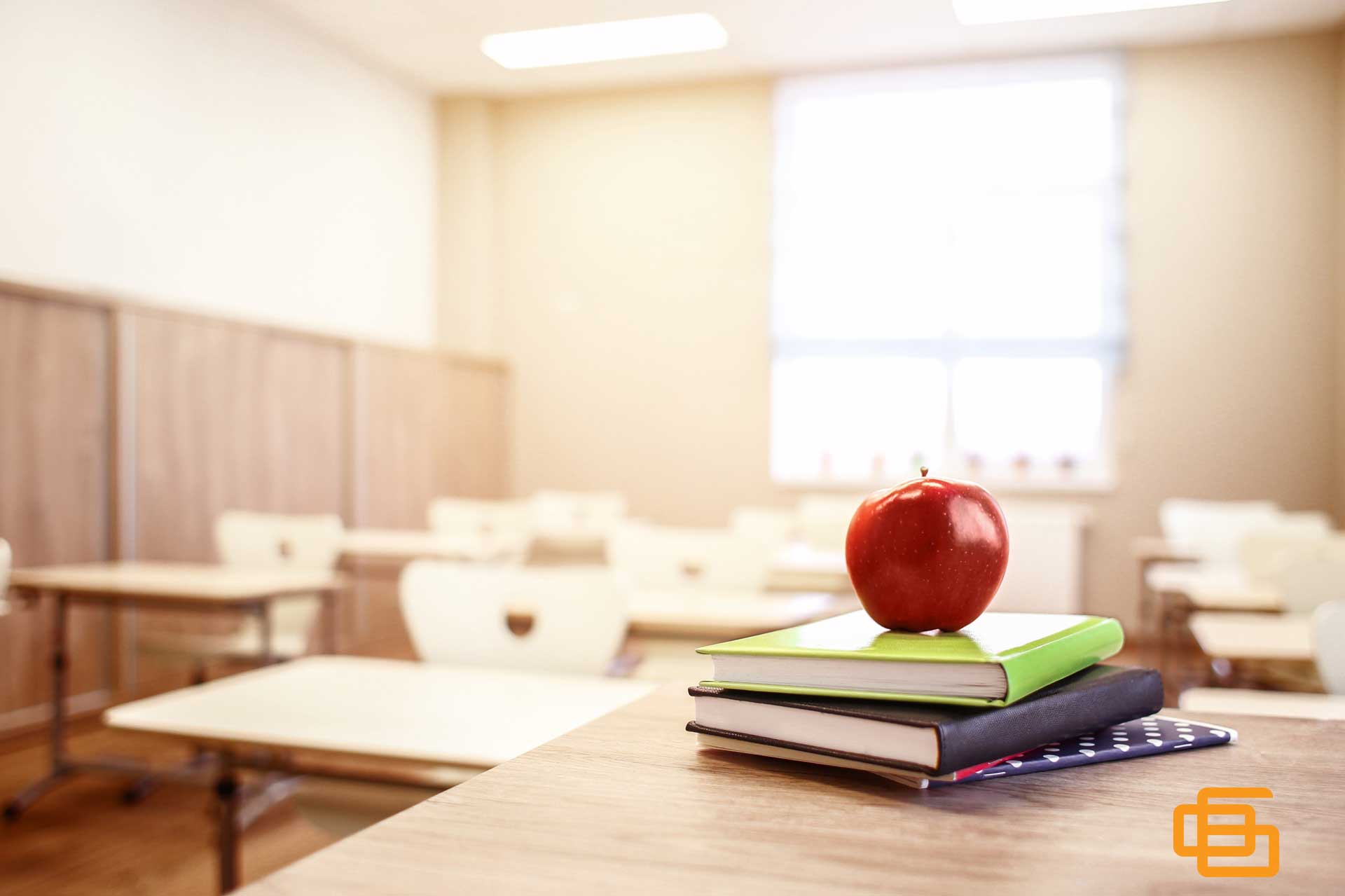 My name is Brooke Van Saun and I'm a sales associate at Agent06.
Many people don't know this, but I was an elementary school teacher before I decided to make a career change into real estate.  Yes, it was a leap and at first, seemed out of my comfort zone, but soon after working with clients, I was making many connections and correlations to being a teacher!
Our clients are, more or less, our students. It's our job, as a sales agent, to educate, prepare, comfort, protect, build trust, have patience, graduate our "students" to the next level and simply, just listen as a teacher would do in a classroom.
Teachers are meticulous planners!  Each lesson, from start to finish, has been planned in great detail to ensure that every child understands, learns and most importantly, has FUN!!
So, here's where it comes full circle…In order to earn an A+, I educate my clients on the importance of getting a pre-approval!  You can't start reading if you haven't learned your letters, my friends…
Ya get me here?!?!
Benefits of securing a Pre-Approval:
Affordability! You'll know exactly how much home you can afford and what your monthly payment will be!
More attractive Buyer! A Seller will not consider your offer without a pre-approval as an offer is invalid without corresponding proof of financing.
Winning edge! With a pre-approval locked and loaded, we are ready to go! The moment you find "the perfect house" I can jump right into the offer process for you. If we are forced to wait on a pre-approval, another Buyer will swoop in and win the bid. 
Nothing gives me more joy than to see a client or a student smile, from ear to ear, as they feel a sense of pride and accomplishment.  And in today's market, that is how I feel when a client's offer is accepted!
We play to win at Agent06!
~ Brooke