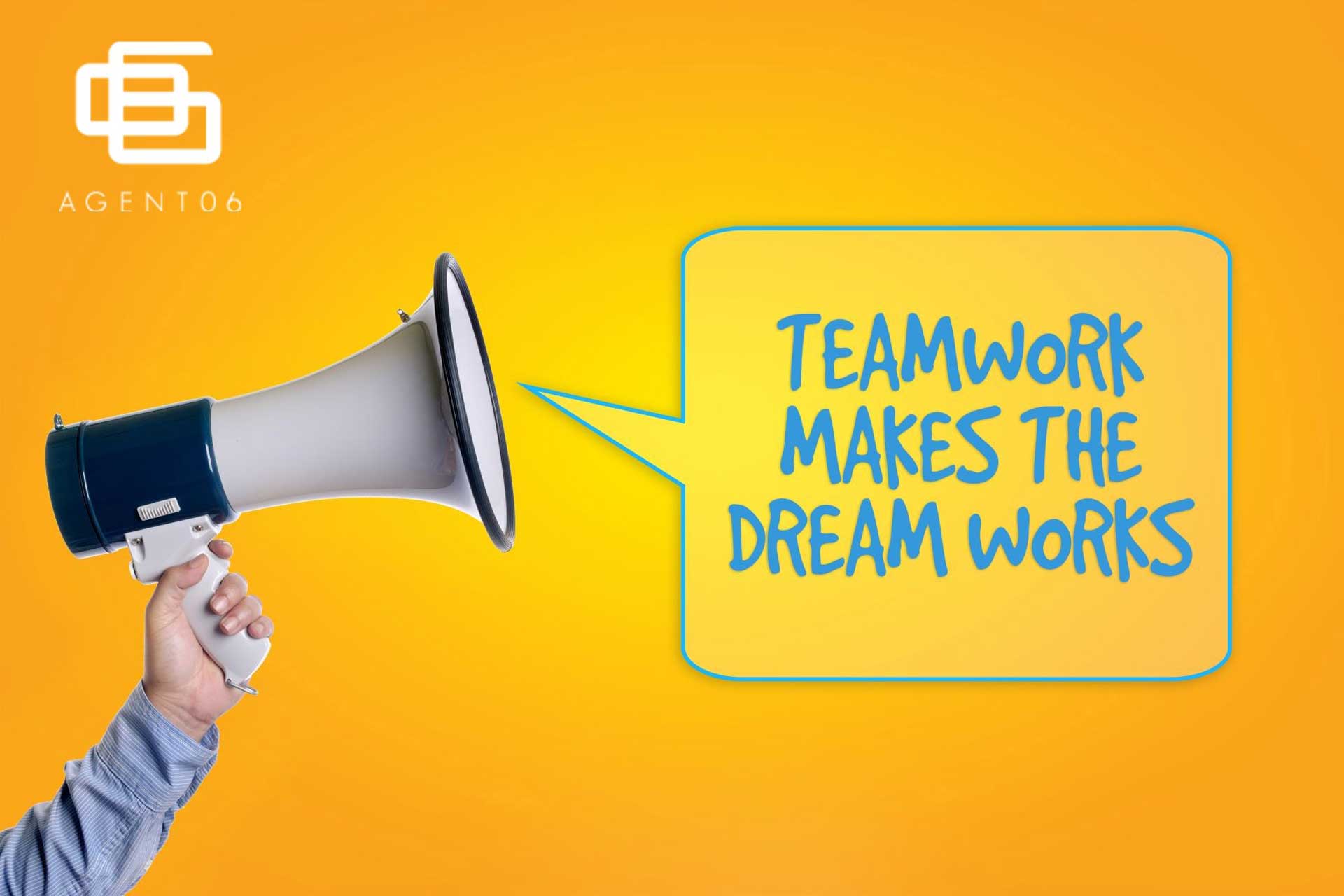 My name is Shane Howey and I'm a Sales Associate at Agent06!
I have been in the business development space my whole career! Having worked for global startup companies, I have always understood the importance of a TEAM approach. Therefore, when I decided to go into real estate, full-time, Agent06 was a clear choice!
In real estate, the "norm" is for an agent to work by themselves and handle all aspects of the real estate transaction…at Agent06, we know that the age of the independent agent is no more! Our Processing team handles EVERYTHING from signed contract to close! This allows for our sales agents to focus solely on our clients' needs and wants, ensures a smooth transaction, and provides a consistent and professional experience for every sale!
If you don't believe me, read our reviews. A team approach is the best way to handle a deal….and our Processing Team has PROVEN that time and time again!
There are 50+ steps from contract to close. Here are just a few that processing oversees:
• Contract Requests & Preparation
• Communications with clients, lenders, and vendors
• Orders Title
• Home Inspections & Repair Requests
• Attends settlement
This allows EVERY sales associate with Agent06 to continue to focus on gaining new listings and buyers and providing service to our clients that is unmatched.
A clean and clear approach sets Agent06 above the rest. Talk about getting the MOST bang for your BUCK!
~ Shane