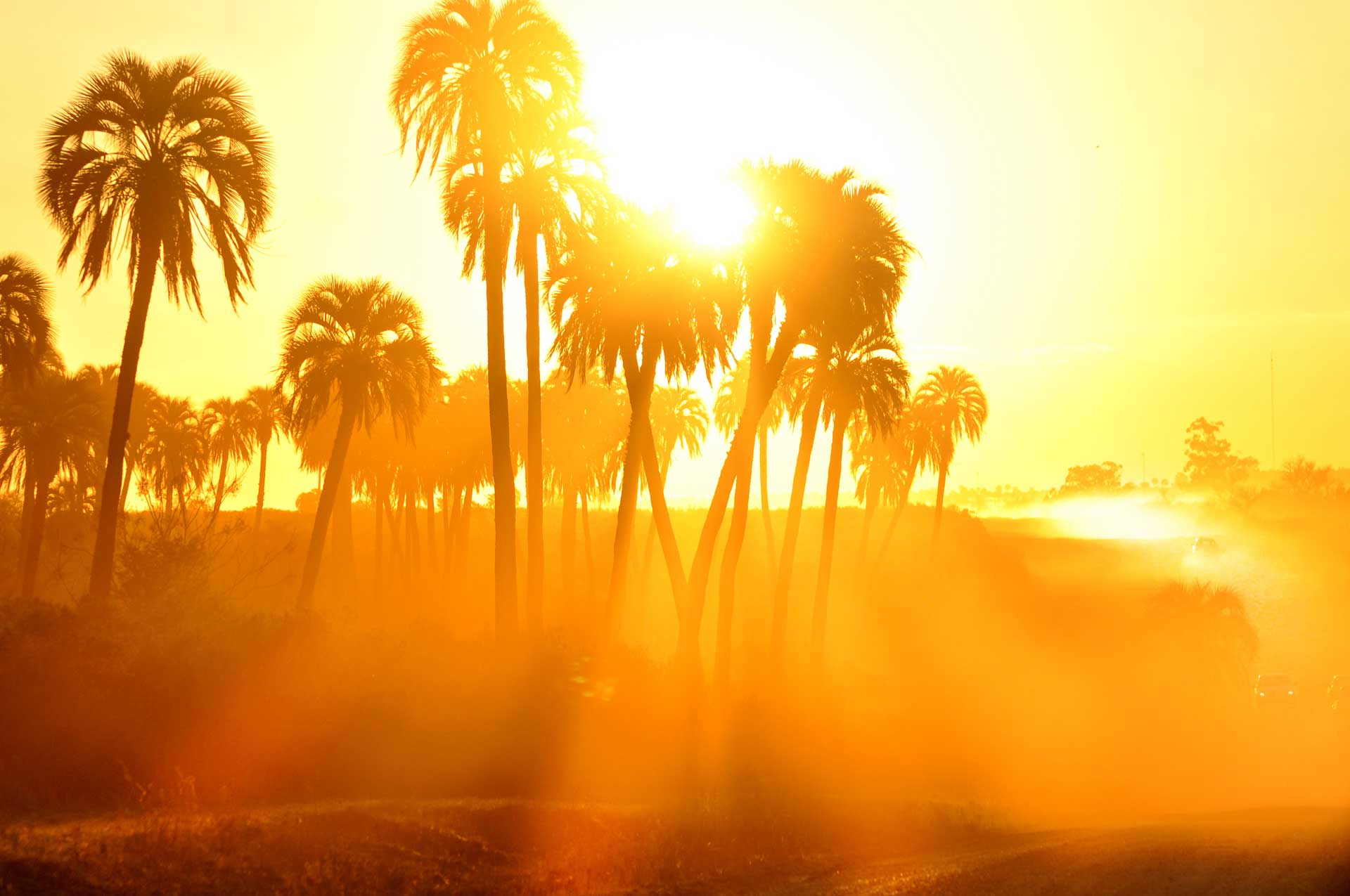 It can be hard to tell them apart, right?
Of course, if you are watching a sunrise closely (and you know the actual time of day), you are 100% certain it's a sunrise. And the same is true for a sunset… Easy!
Caught as a moment in time… Well, that's a different story. It's very tough to tell a sunrise from a sunset.
Similar to a real estate market's rise and fall, it's very hard to tell, based on a snapshot in time, if the market is on its way up or down.
After one year of great houses selling at historically high prices and at record-breaking speed… We are wondering exactly what you are ~ when will this market end? Are we in the middle of a sunset or is it still on the rise?
So long as inventory is down, this market is on the rise. Yet when appraisers begin to hold values and disallow inflation, they force normalization. Cash buyers play to win and enable the natural increase in value to continue. There are many pressure points. It's fascinating stuff!
As we watch the market rise and struggle to continue, we predict it is leveling out. From a balanced position, it will likely lower. and the rate of decrease is unpredictable.
While if you are considering selling your home, time truly is of the essence. If you hope to capitalize on this market and sell for a fantastic premium, let's chat.
Timing ~ as it goes for all things in life ~ is everything.
Blink. And you'll miss it.