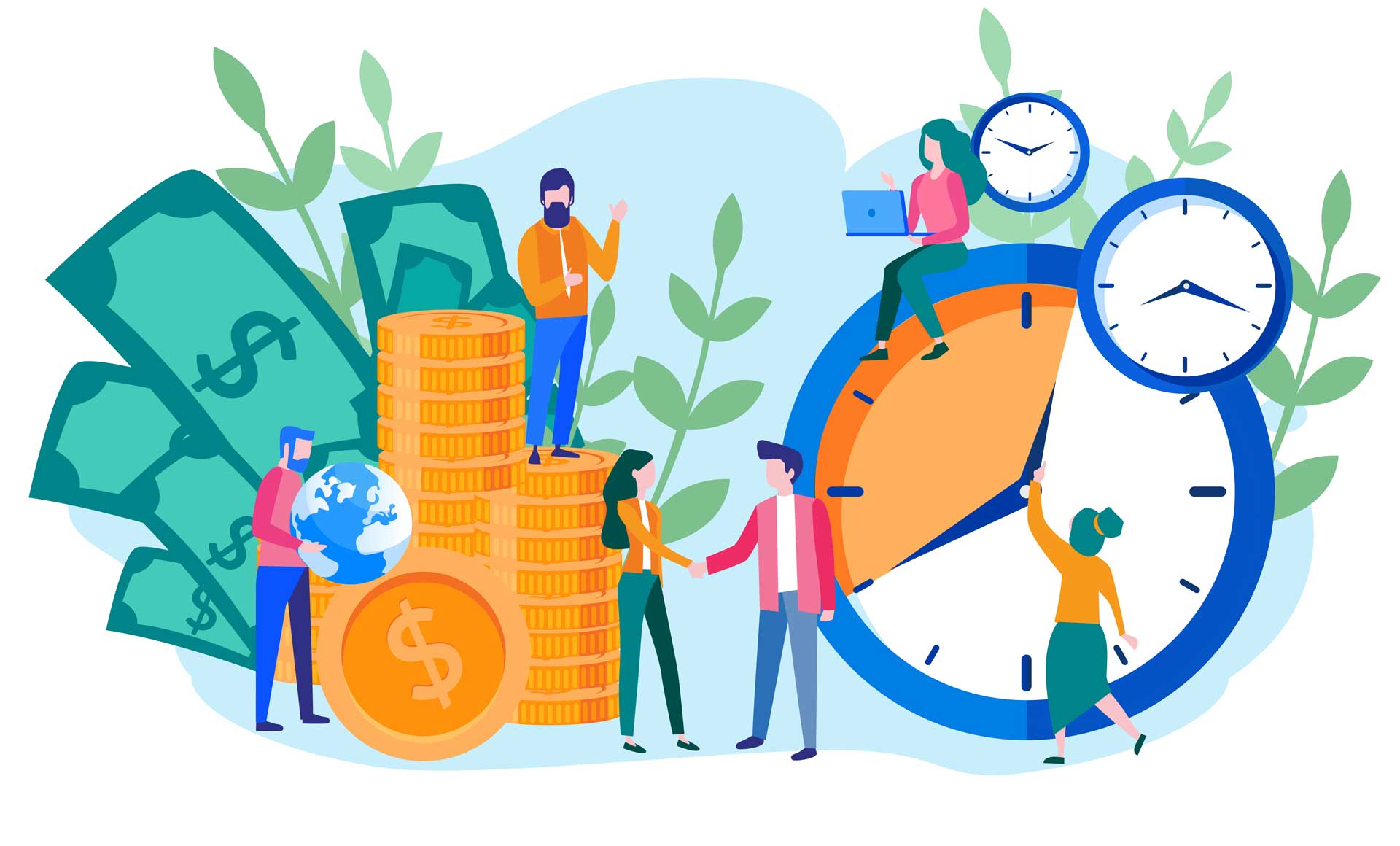 THIS REAL ESTATE MARKET IS LIKE NONE OTHER.
You are likely hearing stories on the news and from friends. Buyers are desperately searching for homes and bidding fast and furiously, losing almost every bid they present. They lose house after house. It's very hard to keep the faith. Everyone is so disheartened.
What does this mean to you?
If you own a home, you are in the most powerful position. Your home will sell for terms and pricing you have likely never imagined and someone will be thrilled to make your house their home!
What should you do to find housing to move to, in order to sell your home?
Many of our clients are renting homes, relocating to the shore temporarily and yes, moving in with family. We've had quite a few move to Florida, as well! It's all the rage…
It's that significant of a market. The profit you can capture from the sale of your home is that fantastic.
The world has changed significantly. The style, size and location of homes in demand vary greatly. With rates as wildly low as they are and millennials, as the largest generation in the history of America, on the move to buy homes, the demand is incredible. The supply of homes for sale is so scarce that most listings receive 5-10 offers. A request for "final and best" bids always yields an extraordinary price for your home.
Again, timing is truly everything. To take advantage of this historical real estate boom, you'll need to list your home for sale in 2021.
Homeowners will catch on, list their houses and inventory will increase. As supply grows, the market will balance, and your amazing window of opportunity to sell your home for maximum price will expire. 
Reply to this email to ASK ANY QUESTION or REQUEST A CONSULTATION. 
For all intentions and purpose, this is a public service announcement. Please take this insight seriously. We are not an organization that tries to "sell you". We work diligently to tell you…inform you…empower you.
It's a wild time. It's an unbelievable time to sell your home. If you have any hope of selling in the near future, this is AS GOOD AS IT GETS! And we are THE BEST AGENCY TO DO IT FOR YOU!!! Hands down. Ratings up! Read our reviews on Google to see the proof – link below. 
Reach out to us and we'll share more information. We are ready to help you take next steps.
Let's do this!