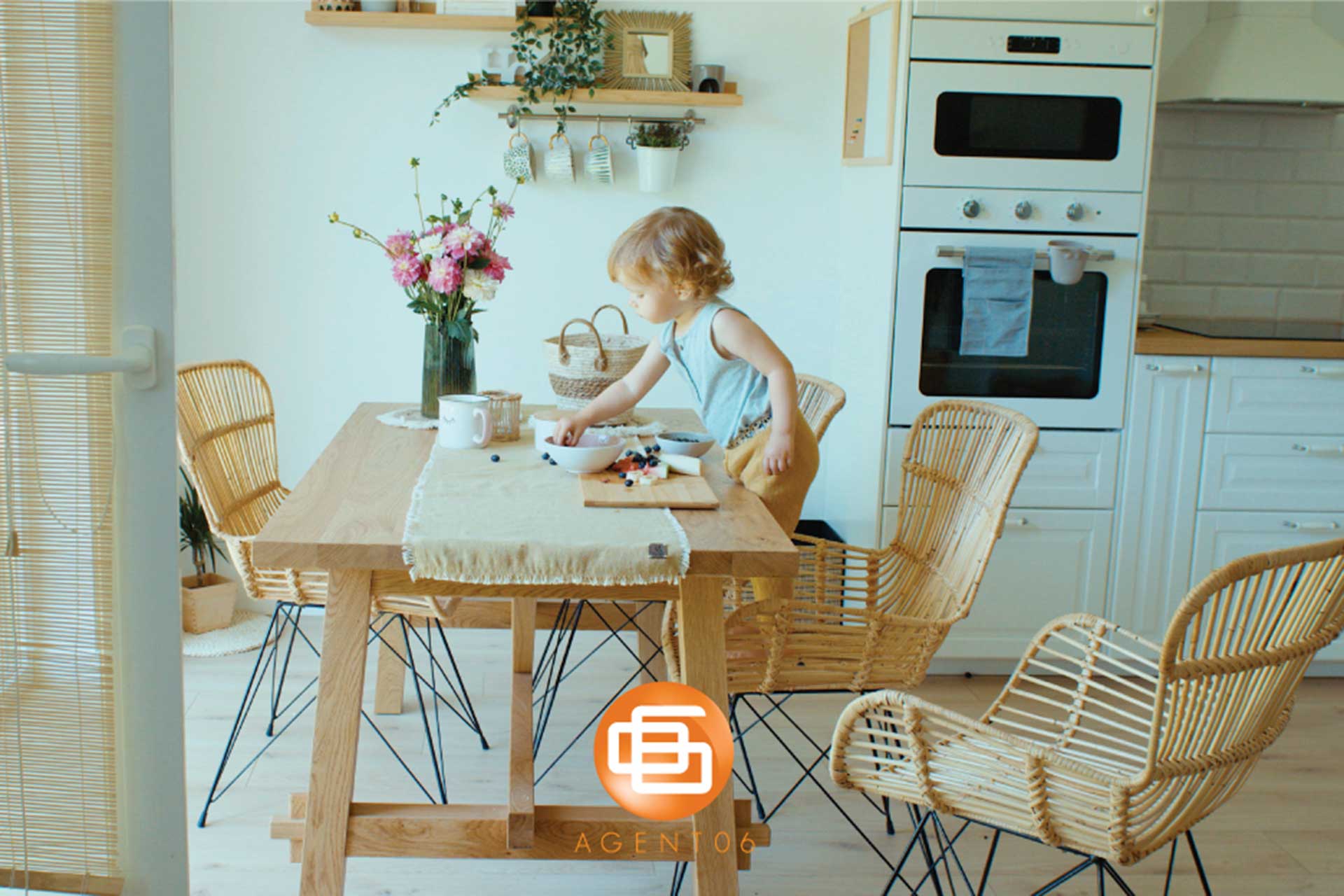 Memories created at home are literally priceless.
The house itself… Not so much!
A house is a commodity. There are times when it's value is higher than at other times. Now is the time to sell and time is fleeting!! Nothing – good or bad – lasts forever. As I tell my twin tornados (aka 4 year-olds)… "All good things must come to an end, so that a new one can begin."
We have experienced the most elevated seller's market in the history of our country over the past few months and it continues to roll-on at full strength.
We've gathered some interesting statistics for you to consider in hopes of helping you wrap your mind around the significance of this seller's market…
Numbers don't lie! In fact, they tell a very necessary and helpful story.
– The current average DOM (days on market) across the nation is 21 days, which is the lowest in American history.
– The 4th quarter of 2020 (RIGHT NOW!) is expected to be an extremely active real estate market across the nation.
– Only 6% of American households have their mortgage in a forbearance status, which is the lowest since April 2020.
– Foreclosures are expected to be unusually elevated in 2021 due to the complications and delays from 2020.
– 62% of Generation Z buyers weigh the importance of smart technology in a home as their highest priority.
– Inventory is down 39% year over year; we continue to experience an amazing seller's market.
As the market moves from a position of strength for the seller to either a neutral dynamic or buyer's market, you have a window of opportunity. If you have been thinking about selling your home, we simply cannot encourage you enough to take action now.
We would love to assist you. Learn more about our extraordinary concierge services at www.agent06.com and please google us to read our awesome five-star reviews. Then give us a call!
Much like love makes a house a home, integrity is the main ingredient that makes Agent06 ~ well, Agent06.
Let's sell your house!!!