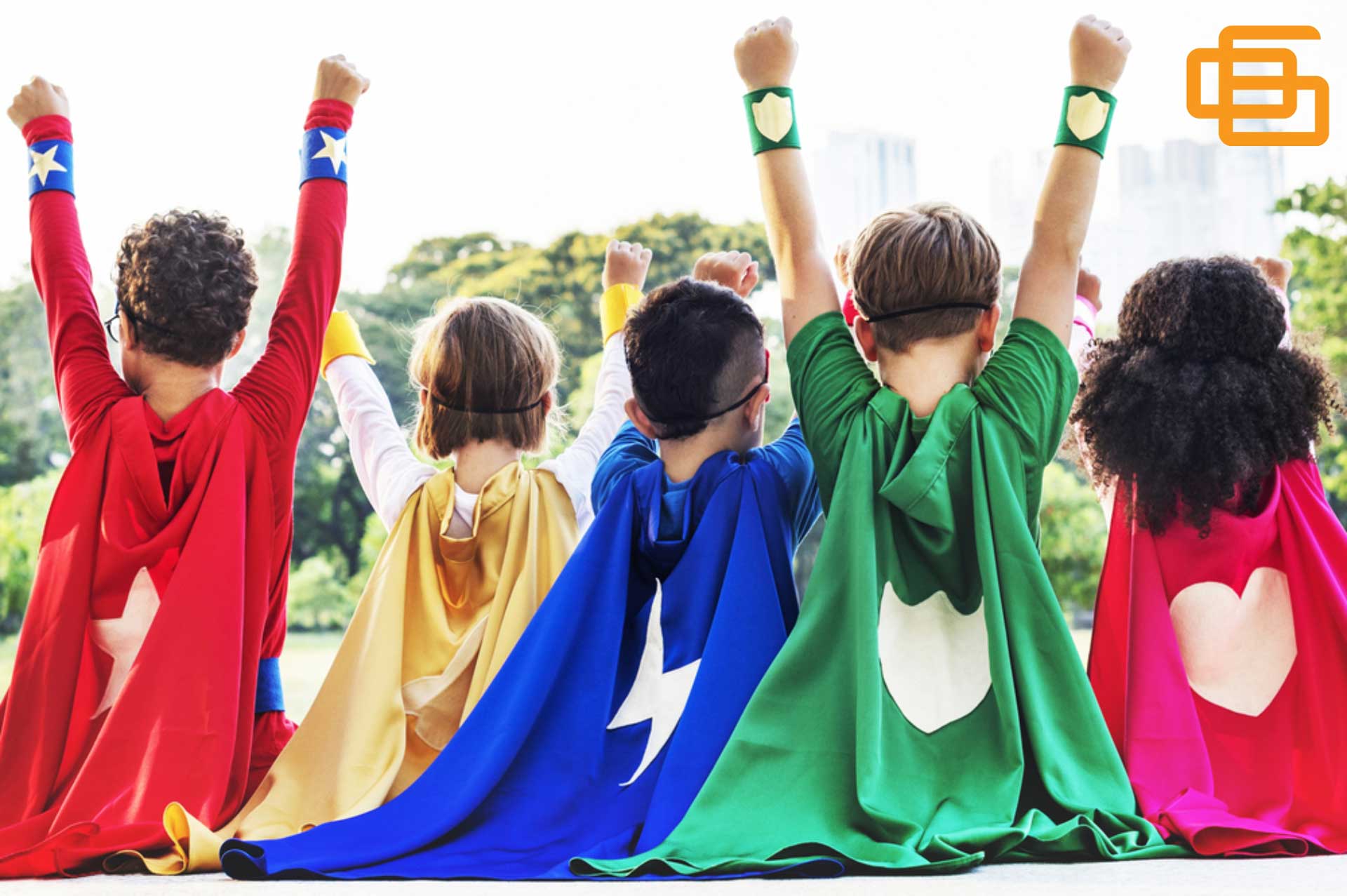 When you're planning to purchase a home, it's extremely important to understand how mortgage rates affect what you can afford. Mortgage rates directly impact the monthly payment you'll have on the home you purchase. It's key to remember, when rates rise, so will your monthly payment! 
According to, Keeping Current Matters, "Today, the average 30-year fixed mortgage rate is above 5%, and in the near term, experts say that'll likely go up in the months to come." In order to capitalize on this current rate, you need to purchase a home now, before interest rates rise, again and affect your buying power. 
When you work with Agent06, we constantly lead and guide you in the right direction and that starts with referring you to our preferred lenders. These preferred lenders are the best in the biz! From the start, they'll help you understand mortgage rates, exactly how much home you can afford, what your payments will be and what they COULD be, if interest rates were to rise, during your home search!
Our goal is for you to achieve your dream of owning a home! We do that through knowledge, skill and expertise. Together, with the lender, we will work closely to formulate a plan that keeps you within your desired budget-especially if rates should rise, again! 
We have created a boutique environment and personalized style of service that will suit your particular needs. It's SERVICE OVER SALES, all the time, and we are in it to WIN IT for YOU!!!
The "buying power" is in your hands, my friends! Let's put it to good use!!
~ Keith