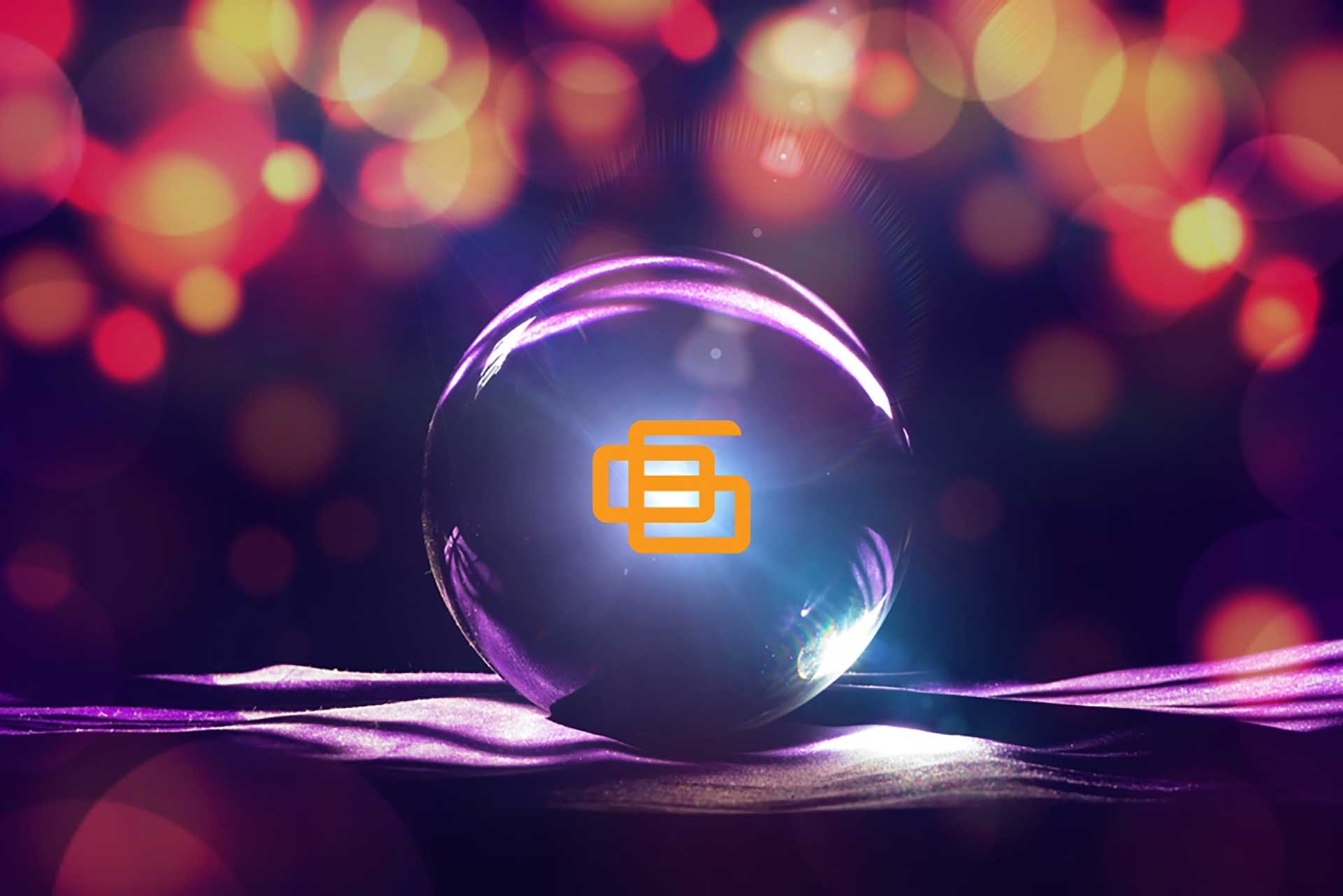 Many people, especially buyers, want to know the latest real estate market trends, forecasts and predictions. Let us take out our crystal ball and see what the next couple years could look like for you and your real estate needs.
Despite rising mortgage rates and what seems to be a "slowing" of the market, the market is still as hot as ever especially for homebuyers! Rising mortgage rates have priced out some buyers, but those who are highly qualified are still out and about on the proverbial house hunt! And, homebuyers are in luck because inventory is rising! According to Realtor.com, the number of homes for sale this year has increased by 6% compared to this time last year. This gives homebuyers MORE options and the chance of finding "THE" one!!
On the flip side, home prices still continue to rise. The rate of increase has slowed, but not enough to forecast a significant drop in home prices anytime soon. Fannie Mae predicts prices could rise in 2022 as much as 10%. But, as we continue to look through our crystal ball, it is also predicted that 2023 will see a "cool down" with prices climbing a mere 3%.
One last prediction: with inventory rising, the fast and furious frenzy of buyer competition has started to shift, thus helping to bring inventory levels back to pre-pandemic numbers. That is incredible news for our buyers and what they've been longing to hear for the past two years.
Ok, tricked you, I have one more prediction: in the year 2022, you will reach out to Agent06 to lead you and guide you in the right direction in order to get educated and find your dream home!!!!
Do the smart thing – do the right thing and give us a call because the stronger understanding you have on your analytics the more successful you will be in the current market! Win the week!
~ Kelsey