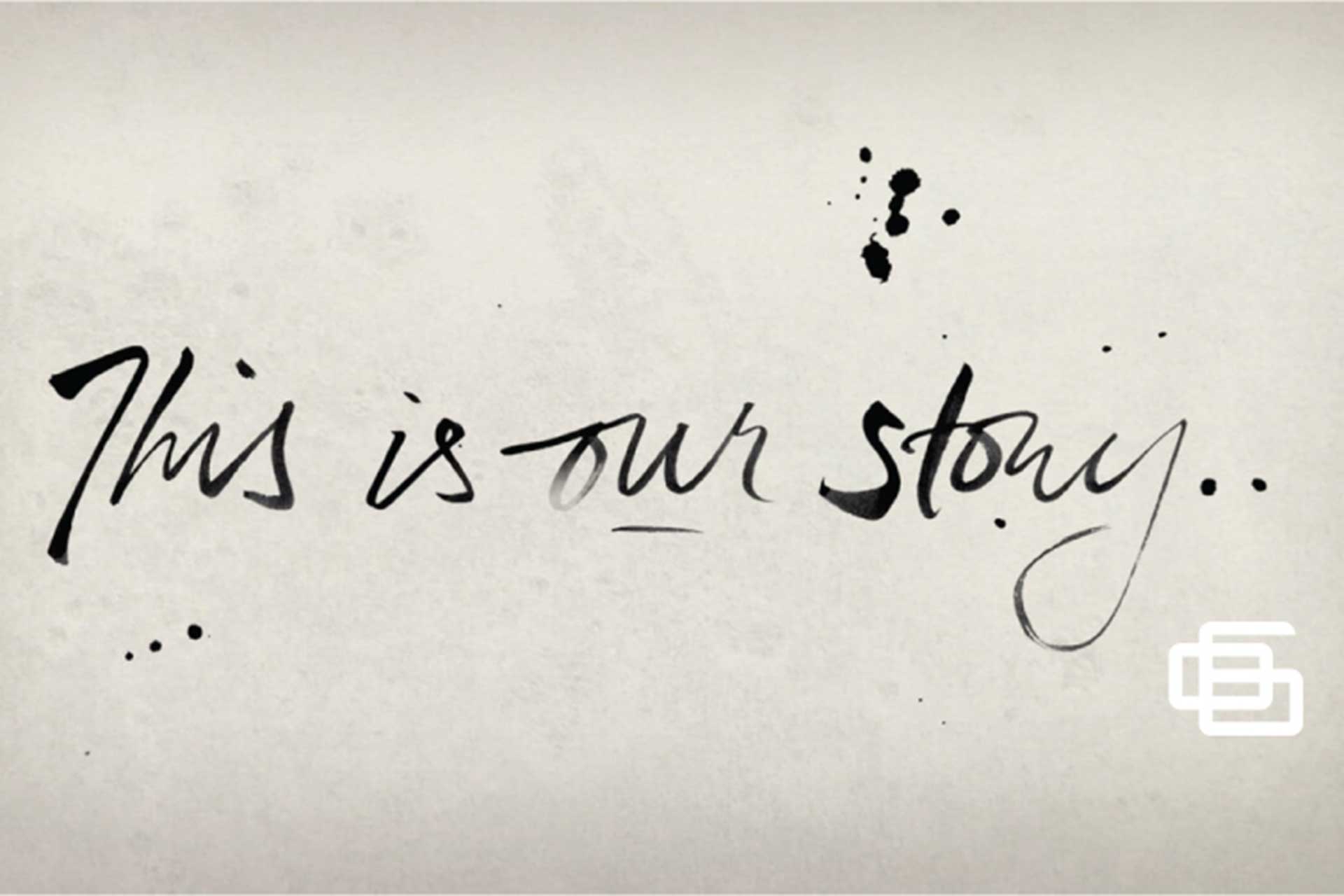 Bill and Angela Barnshaw were married in 2006. Prior to marrying – in fact on their third date – Bill told Angela she was going to create a company that they would grow together. His prediction was correct! Should we ask him for lottery numbers, too?!!
Angela founded Agent06 in 2012 and in 2014, Bill joined her to manage operations. 6 years later, Agent06 has expanded into a corporate real estate concierge and yes, in fact, South Jersey's highest rated real estate agency.
Don't take it from us! And let's be honest, we wouldn't make this claim without measurable proof. Google "Agent06" and read the reviews. You'll love what you read and hey, the proof is in the pudding. Might we say… It really is some delicious pudding!!!
It's all about the ingredients. We can all agree this is the answer to all great things, edible or otherwise. Angela is a third generation real estate professional, avid marketer and purpose-driven entrepreneur. The ideas are plentiful as is the energy to propel the team forward. As a division-one college athlete at NC State and graduate from the Advertising School at Virginia Commonwealth University, Angela brings the creativity and resilience. Bill is an analyst by trade and moved himself his new wife, Angela (circa 2006) to South Jersey as the COO of a large financial services company, where he served for 8 years. As a graduate of The Hill School in Pottstown, PA and with a degree in Accounting and Finance from the University of Richmond, Bill brings the pragmatism and strategic planning.
We are so very dedicated to elevating real estate in our own small way – from the inside out. We work diligently as family-owned company and operated company toward that big, hairy, audacious goal every day. Our team is truly exceptional, and the "secret sauce" behind how we do what we do and why we get the results we do. So much more to come…