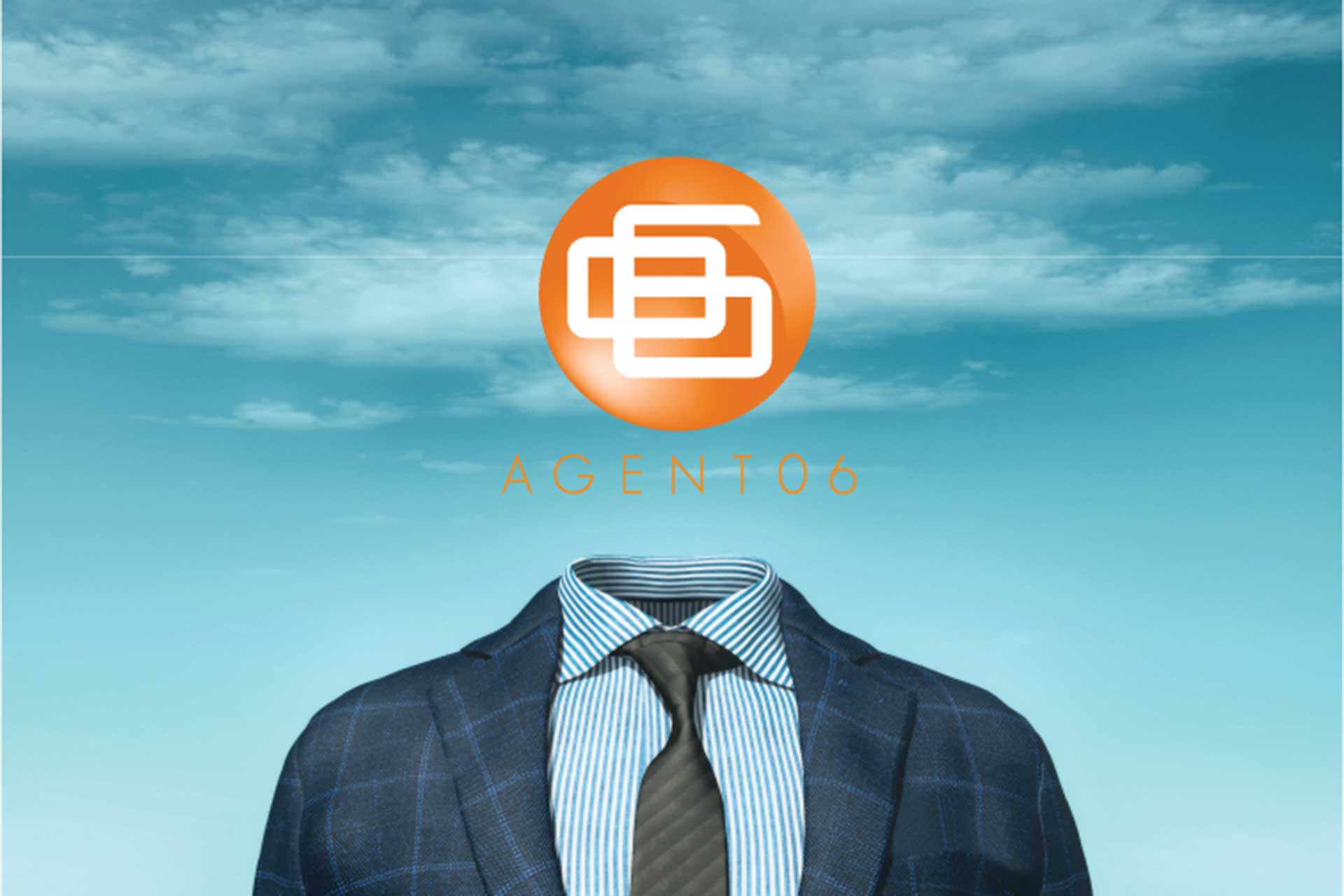 Everyone wants to win in real estate. But how?
After many years in real estate, like all things by way of ample experience, we can tell you the simple truths of habits that elevate people to the highest heights with their real estate investments. Let's dish!
Know these truths (to not exactly be self-evident) and that all real estate investments are not made equal…
1. Never buy the "castle of the neighborhood". (Note: If you do not live in a neighborhood, your home will be compared to other homes also allocated to the same elementary, middle and high school ~ this is your default neighborhood.)
2. A rising tide raises all ships! The "castle" is the proverbial tide as it determines the highest price-per-square foot for which homes in the area can sell. Calculate and maintain a constant understanding of the high, low and average cost-per-square foot in the neighborhood, then build/expand within those bounds (so as to never "become" the "castle of the neighborhood").
3. The quality of the public school system assigned to a home's location very often determines the quality of the real estate investment. This is true in most suburban areas nationwide; major metropolitan areas/cities are the exception to this rule.
4. Buy low. Sell high! When the market is low on inventory, it's time to sell. When the market has a surplus of inventory, it is time to buy.
5. Real estate is NOT seasonal. People tend to plan to list in spring. Yet, this is the time of year that EVERYONE wants to list ~ if they have ability to choose when to sell, that is. As soon as all properties hit the market, the competition is fierce amongst sellers. This is never good for price.
6. Life is happening! Always, in all ways. People buy and sell real estate because of a life event…an event that is pressuring them to move for some reason. It's rarely an elected or voluntary action. Knowing this gives you the perspective to better understand the dynamic and negotiate favorable terms.
Knowledge is power. Applying that knowledge as a habitual approach, even if only for your single primary residence, can pay off massively.
They say money begets money… We say, mindset begets mindset which amasses wealth. Information like this is what empowers you to make different and better choices when buying and selling real estate.
It's a personal decision. It's actually intensely intimate. As such, people are usually swept away with emotion when choosing a home and do not consider the substantial investment it is ~ for today and tomorrow. Yet a home is also the greatest investment of your lifetime. This is certainly the case for most people in the world. Thus, this is critical information to master and put to use.
We just spilled the beans. Eat up!