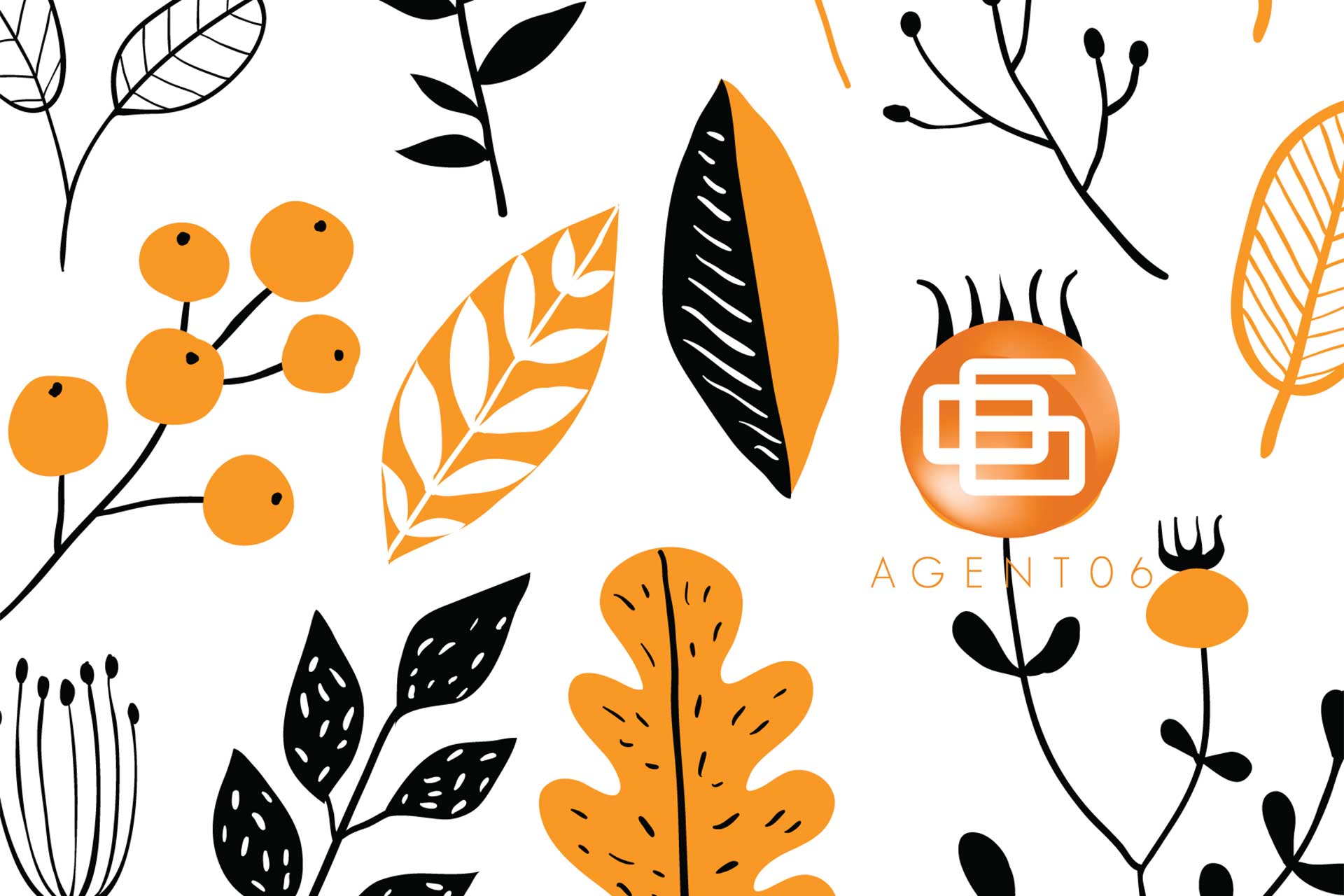 At Agent06, we have spent a decade creating a proprietary process that consistently results in a five-star client experience. We constantly talk about how we have failed and fallen forward in developing our perfect process.
As fall 2020 is upon us, I find this to be such a beautiful metaphor. As a global community, we have faced challenges bigger than any we've seen in our lifetime. This year has been epic. But beauty abounds. Fall, in all its glory, is absolutely stunning.
There's a really fantastic Facebook page that someone started during quarantine, called View From My Window. People post photos from all over the world to show the view from their window. It is truly awe-inspiring to see the incredible range of vistas across the world. There are over 2 million members of this page… How incredible!
As we lean into our American fall, whichever part of the country you might be in, we just want to encourage you to make it beautiful.
Bask in the natural beauty around you. Just wow! Appreciate it deeper. And get creative at home! Decorate and embrace the change on every level.
Some of our favorite fall and holiday design inspiration is on Instagram so we decided to share some of it here. We post design inspiration from time-to-time on our Instagram page, so please follow us! You can find us on Instagram @getagent06.
Now, here is a list of our favorite fall inspiration on Instagram:
Terrain: @shopterrain
Simon Pearce: @simonpearce
Exteriors of Instagram: @exteriors_of_insta
Williams Sonoma: @williamssonoma
Meaghan B. Murphy: @meaghanbmurphy
Ina Garten: @inagarten
Magnolia: @magnolia
etsy: @etsy
We hope one, some or maybe even all of these help you fall forward.
Here's to all that's natural, beautiful and unstoppable!