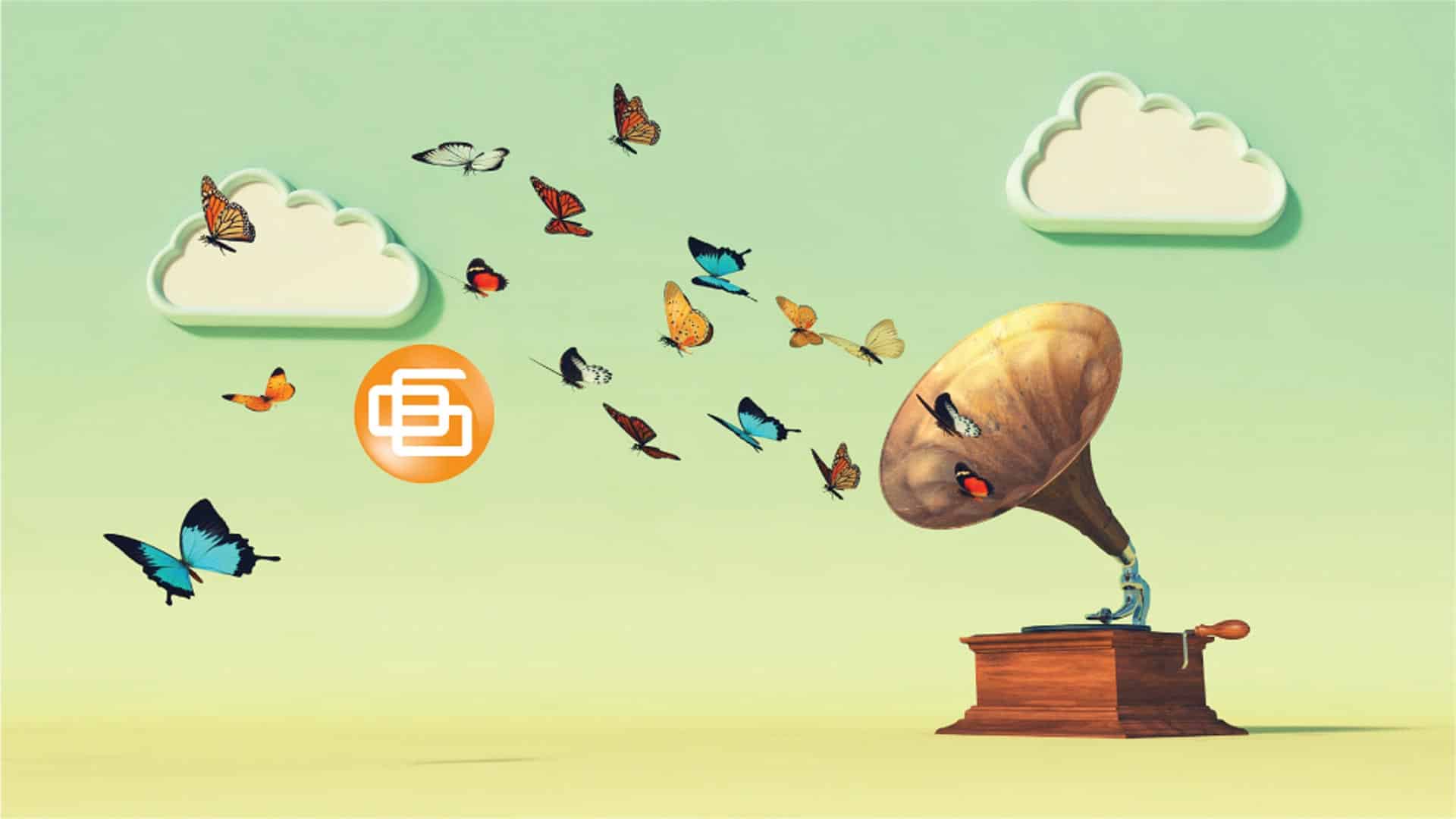 The right words are always music to your ears. And ours! Here are some words we love (and we know you do, too)…
"Your home is beautiful."
"Let's stay home."
"How 'bout dinner at my house?"
"I'm so glad to be home."
What is it about home that always feels sooooooo right? Let me count the ways… Right?
Buyers need those very feels recreated for them, when you are selling your home. Your home must look, feel, smell and absolutely inspire like home. People feel their way through the home search process. The idea is to provoke buyers to connect with the home and vividly imagine their life inside those four walls. Our best and most sure-fire tips to achieve this are as follows:
How to Create Showing Magic
Remove family photos from the home to allow the Buyer to focus on the space and how their life fits there.
Neutralize the air; all scents should be clean and fresh rather than specific to you or your foods/lifestyle.
Eliminate religious references so that any family of any practices can feel comfortable considering your home.
Simplify every space to show the size and possibilities of the room rather than the "way you live" in the space.
Play music or a television show so there are "sounds of home" when Buyers visit.
Be flexible and accommodating for all showing dates and times…allow Buyers to come at their convenience.
Then the next sound that will also be music to your ears will be… "We have an offer!"