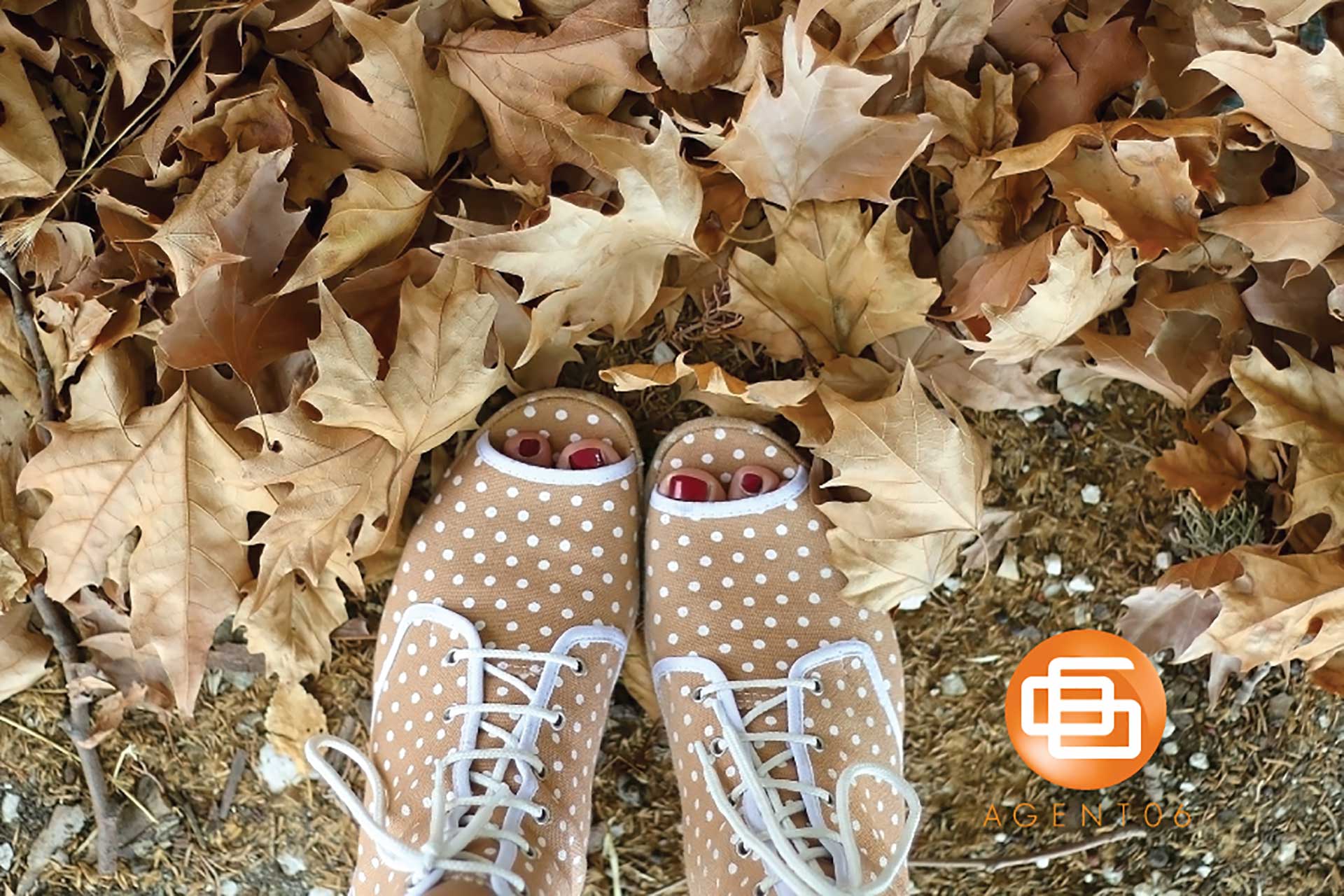 Spring and fall inspire change for everyone.
Of the four seasons, these two seasons are consistently best in real estate. The leaves change color and fall and are a stimulus for folks to make personal changes of their own. And it comes with a deadline. You can feel the heat of that deadline in the chill of the air. Crisp and undeniable.
Whether it's the dropping temperatures leading to the eminent winter or the jingle of bells we hear in the distance as the holidays always seem to be fast-approaching… Fall inspires change with a finish line!
We are also facing the most dynamic seller's market we have ever experienced. Historical, in fact! All market shifts are temporary. This seller's market will not last forever. It is still very active and real. This seasonality combined with the political atmosphere taking shape this week should motivate you to list now and take advantage of the market ~ if selling your home is something you've been considering.
As the economic season moves from seller's market to a buyer's or neutral market, you have a window of opportunity to take advantage of the low inventory and impressively high prices. This is the time to sell, and the market will shift. The idea is to "make hay while the sun is shining." The sun will set on this spectacular seller's market. Don't let it set on you!
The winds of change are blowing… Set your sails!