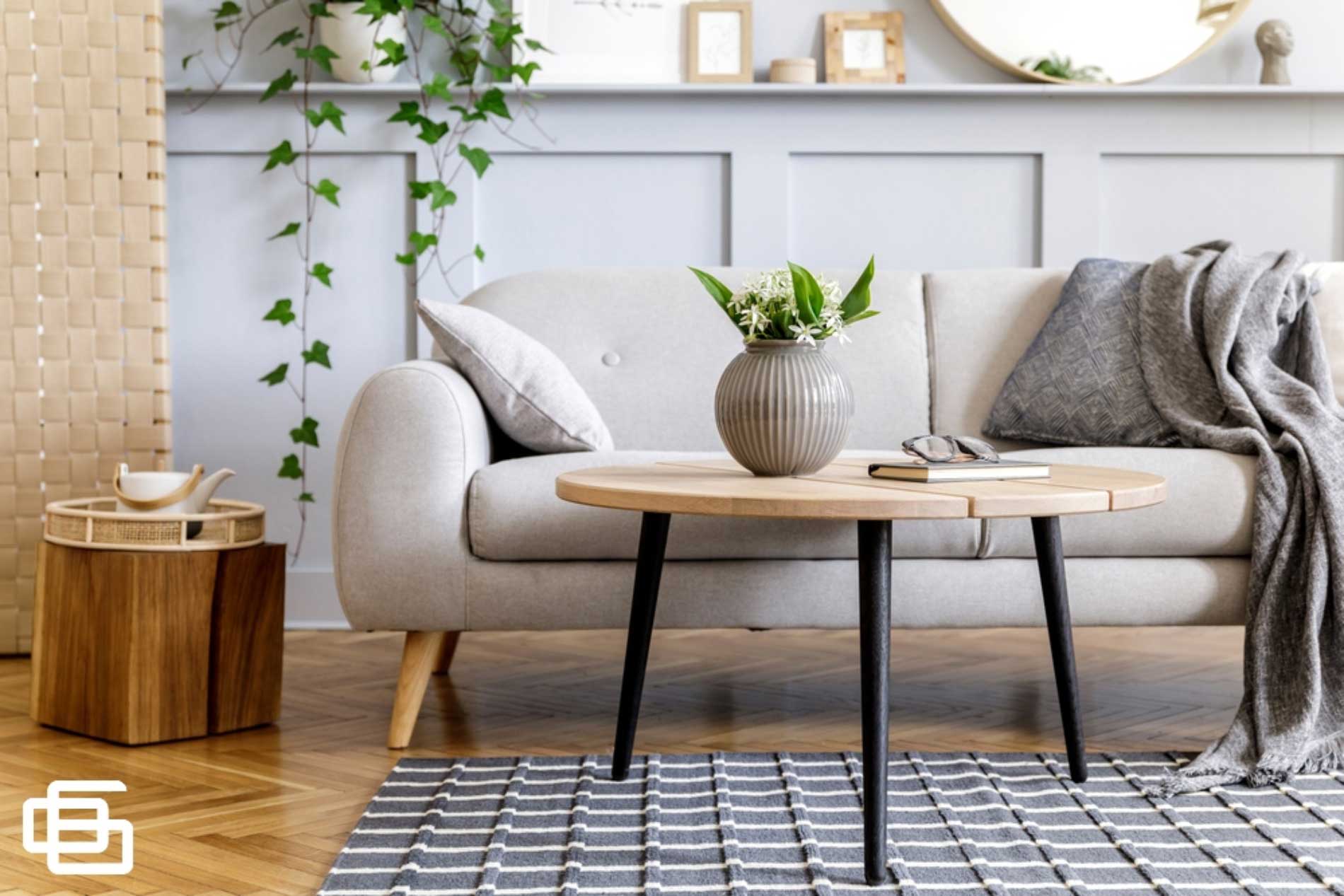 There is a method to our madness when we tell our sellers that their home has to be properly staged before it hits the market. Yes, even in this wildly hot seller's market, it's important for a home to be staged and ready to capture a buyer's heart! Whether a seller's market or not, your home should be held on a pedestal. You have to highlight ALL of its greatest assets. You have to dress to impress!! 😉
QUICK HOT TIP: Home staging is NOT the same as decorating. Decorating is done to one's own style and taste. When staging, you have to set your home in a way that is most appealing to the largest pool of buyers. The goal with staging is to allow a buyer to truly imagine themselves in your home.
A few key elements to home staging are the 3 D's:
> Declutter
> Depersonalize
> Define rooms
When you declutter, your home is organized and all of your belongings have a "home". This makes it easier for buyers to navigate through your home. When there's clutter, it can feel as if your home has less space-leaving buyers wondering how they'll be able to fit all of their things.
Depersonalizing is the ultimate way for potential buyers to envision themselves in your home! Removing family photos, various keepsake items, toys and any other highly personal items will help your home feel like it's ready to belong to someone else!
Defining room space is also important. A buyer needs to see that every space is USABLE! They don't necessarily have to use a room for the same purpose as you do or for staging purposes…they just need to see A WAY to use it.
When you hire Agent06 to sell your home, as part of our listing process, we offer a FREE Staging consultation with professional stagers who will advise you on the best ways to get your home ready to hit the market!!! We wouldn't offer such a service if we didn't think it was beneficial to YOU!! 
Let's get your home ready to take center stage!!!
~ Brooke