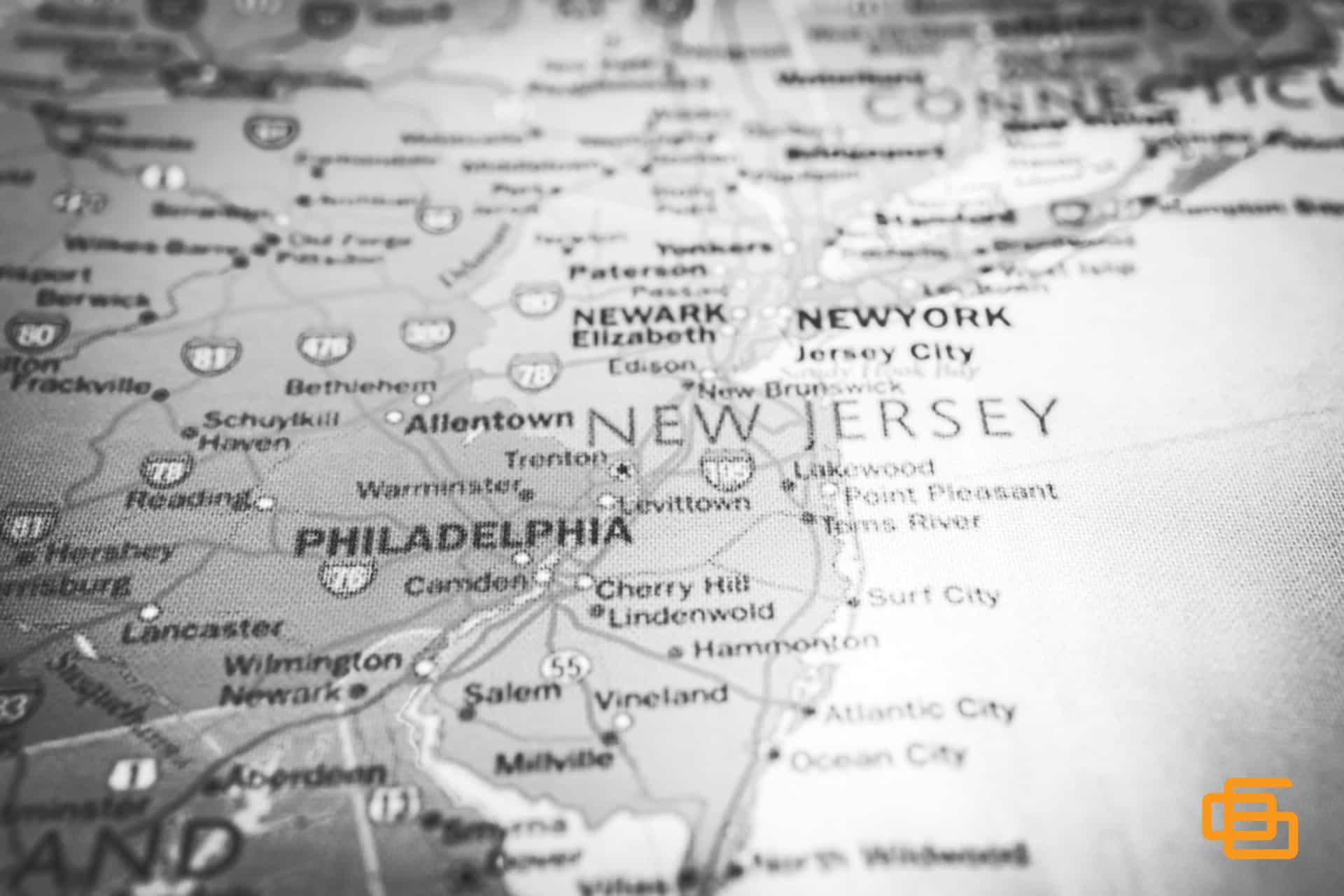 Arguably the best kept secret in America…That's right, we're saying it…It's SOUTH JERSEY!
In our humble opinion, there's nowhere else in America where you have stunning mountains, gorgeous beaches and major metropolitan cities all within a short drive. From Philadelphia to Washington DC to New York City…We have it all within arm's reach in South Jersey. #Itsavibe
We have incredible weather where every season is experienced! The heat of the summer, the cool mornings and warm afternoons of the fall, the cold, snowy days of the winter and the blossoming of spring make South Jersey the place for YOU to bloom! #balance
We can't forget to mention another important factor- our blue-ribbon school systems! Our public schools are some of the best in the nation! Allowing the children of South Jersey to thrive and receive the best education. #Taxdollarsatwork
Lastly, we have to talk about FOOD! South Jersey is home to many family-owned restaurants that have been cooking up delicious recipes for decades! For a fun night out, Philadelphia is only a short drive away to wine and dine on some of the best cuisine cooked by award-winning chefs!
At Agent06, we service every town in South Jersey from the shore to the city. We are headquartered in idyllic Haddonfield. We adore the walkability of this town and variety of shops and restaurants.
It's really hard to beat the SoJerz (catchy, right?!). Come and check it out and see for yourself!
Here are a few of our spots you should check out…
Oh hey, by the way, join me on this charity run later this month » https://thesunpapers.com/2022/04/04/unleash-your-inner-warrior-with-project-little-warriors-5k-run-and-1-mile-walk/
Now, I should get going I have a hair appointment at MirAno's (https://www.miranosbarbershop.com/) then I'm catching up with some friends at Hearthside (https://www.hearthsidebyob.com/).
See ya round town!
~ Ant Wilson