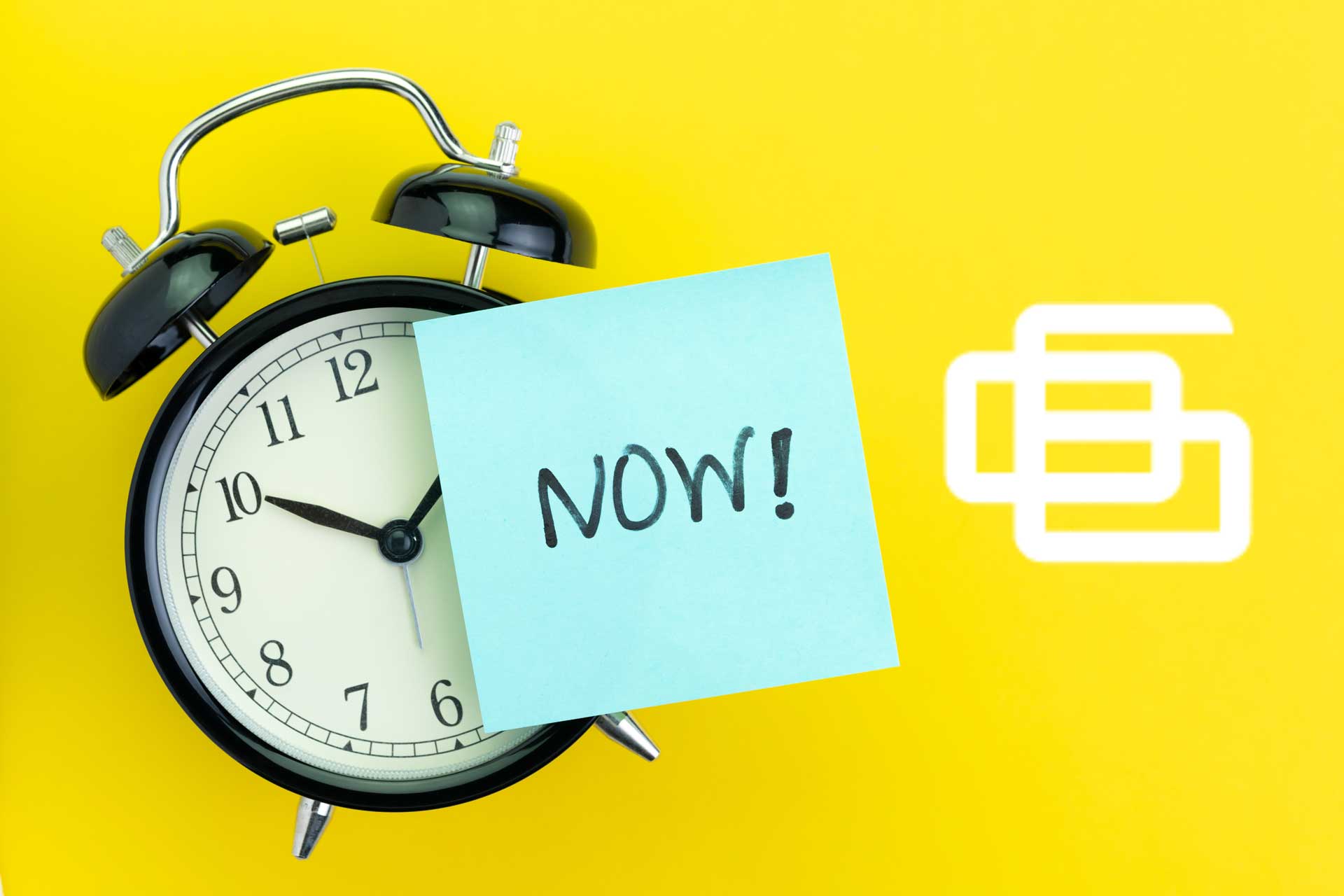 Whether you follow the real estate market or, even if you don't, we're certain you've heard that the market is "hot" and that there has never been a better time to sell your home…Well, it's TRUE!
Across the country, according to the National Association of Realtors, home prices have risen 24% since last year with the existing median home price being $350,300 as compared to $283,500.  Other contributing factors, to this Seller's market, are low inventory and all-time low mortgage rates.
THIS is why the real estate market is considered, "HOT"!  and it is STILL "hot" even though fall is upon us, and in the past, this is usually when the market "cools" down.
At Agent06, we've risen to the occasion and helped countless families list and sell their homes, SUCCESSFULLY, in this wild market.  When you hire Agent06, there are many specialty services that you'll receive that you will NOT with other "big box" brokerages.  These services include:
Professional Staging Consultation and full staging report for ideal presentation of your home.
Professional Photography of your home in preparation for the perfect listing.
Drone Movies to show location and special features of your home.
Virtual Showings to empower out-of-area Buyers. 
Accurate Analytics via our in-house pricing calculator.
Our exclusive Power Six Program for the ultimate process and contract management of your sale. 
When you hire Agent06, the premiere real estate concierge, you hire an entire team who rolls out the red carpet (or orange 😊) for YOU and is committed to excellence-exclusive excellence reserved for our clients. VIP STYLE!!
Now, who's ready to list their home???
~Brooke