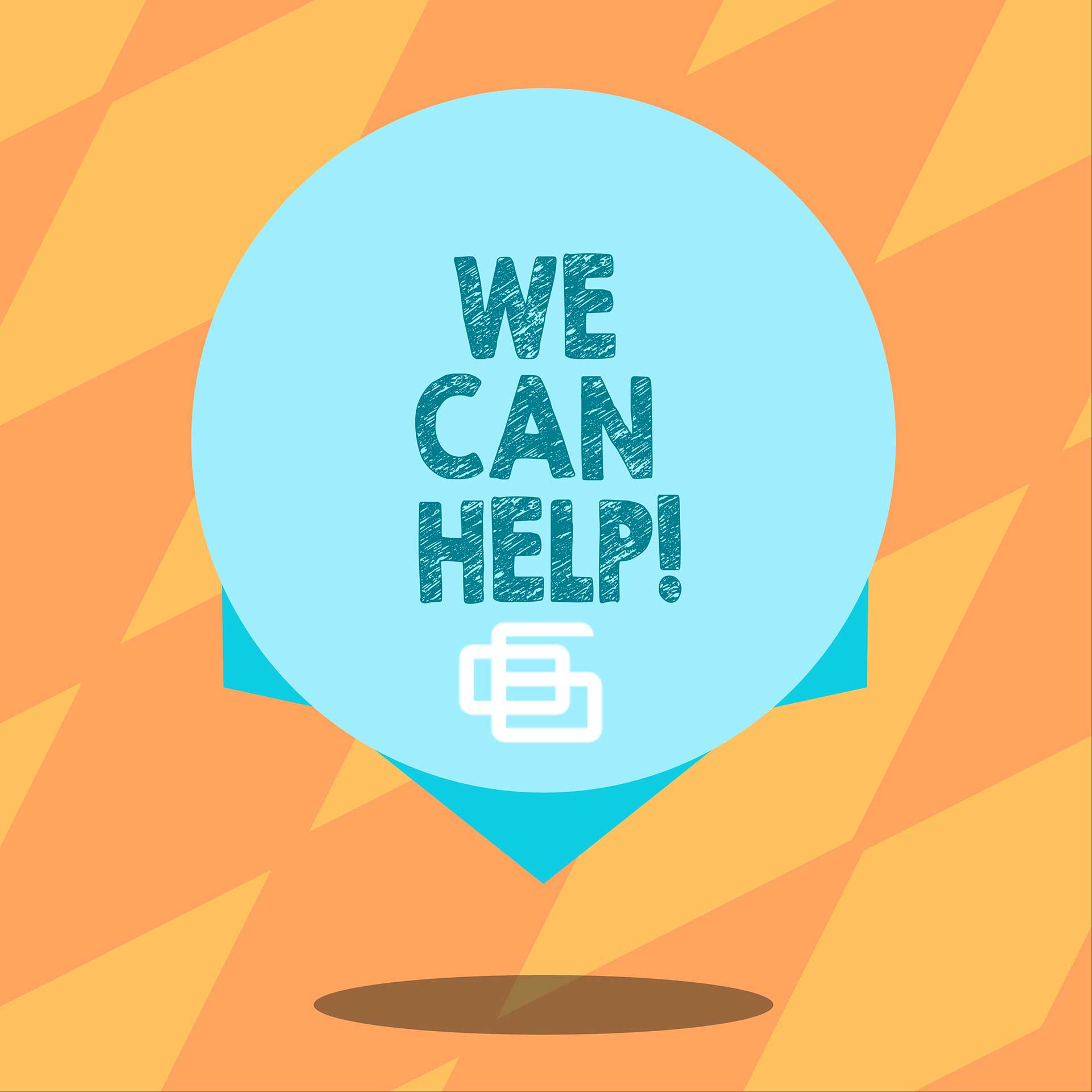 Help is Here!
Hi! I'm Heather Wattai, a Sales Associate at Agent06 and part of the team since 2012.
An "OG" …if you will! 🙂
Prior to making the move into real estate, I worked in both Social Work and Sales, helping youth and their families, as well as business owners. While the conversations may have been different, the goal was always the same…peel back enough layers, within the conversation, to uncover exactly how I could HELP create more efficiency, peace of mind, productivity and a feeling of assurance and be the solution.
"Help" seems like a vague or blanket word; however, it can be "housed" in many other forms…offering support, making something more pleasant, be of use, or change a situation for the better. The word "help" is quite a chameleon in fact! It comes in many shapes and colors and shows up in a multitude of ways. To each individual "help" means something different and that's exactly what I enjoy the most. Helping others within the uniqueness of their own situation. This forms a connection, creates joy and often instills a feeling of confidence.
That's what I see in Agent06, independent thinkers and doers who open up literal doors of opportunity and happiness for their clients. Home buying and selling can be daunting, especially in this wild market.  Home prices may not make sense; particular neighborhoods are seeing a flood of activity while others are not. Houses are on and off the market; some prices are dropping while others are shooting through the roof. Peeling back the layers of the market can be difficult and confusing and the standard tactics of home buying and selling aren't standard or even viable anymore. And here's how we help… with our experience, proprietary pricing model, hyper specific market analysis and a menagerie of miscellaneous pieces, specific to YOUR goals and situation, we can build the strongest vantage point for each and every one of our clients.
No one should do it alone and that's exactly why WE'RE HERE! We offer professional real estate advice, provide critical data and information with the assistance of an entire team to help YOU be successful and happy in the end.  Whether it's saying goodbye to a home filled with memories or hello to the blank canvas of a new one, we are here to HELP! So come and knock on our door…we'll be expecting you!
~Heather