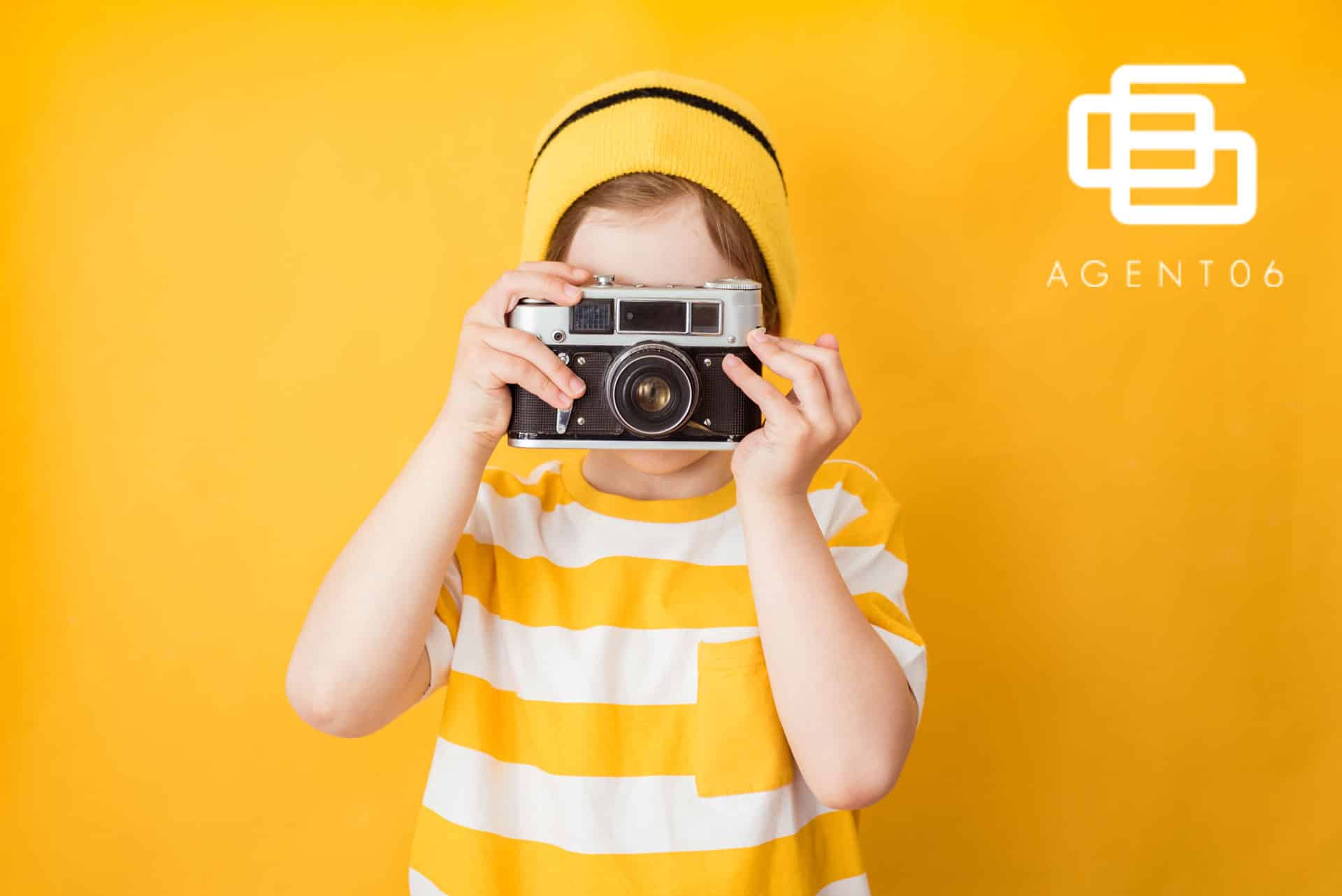 When looking at houses online, everyone judges a property before they even step foot inside just by looking at pictures! We're sure you've heard the adage, "A picture is worth a thousand words."  But, in real estate, a picture can be the critical difference between months on the market or just a few weeks or even a few days!  At Agent06, our job is to paint the BEST online picture possible in order to attract Buyers who can easily envision themselves in your home.
Included in our "Six Steps to Sold" is a FREE Staging consultation, FREE professional photography, and FREE drone videography! Great photos and video will capture the true personality, look and feel of a home which then captures the emotional connection for the potential Buyer-making your home TOP on their "must-see" list!
Fun Fact: With home staging, your house value increases anywhere from 6-10%! 
By utilizing Agent06 and our proprietary process, our clients get the most attention on the market and a maximum return!
First impressions are everything!  Make sure to allow the first impression, of your home, to be a lasting one!
Sell Smart, Sell 06!
~Shane