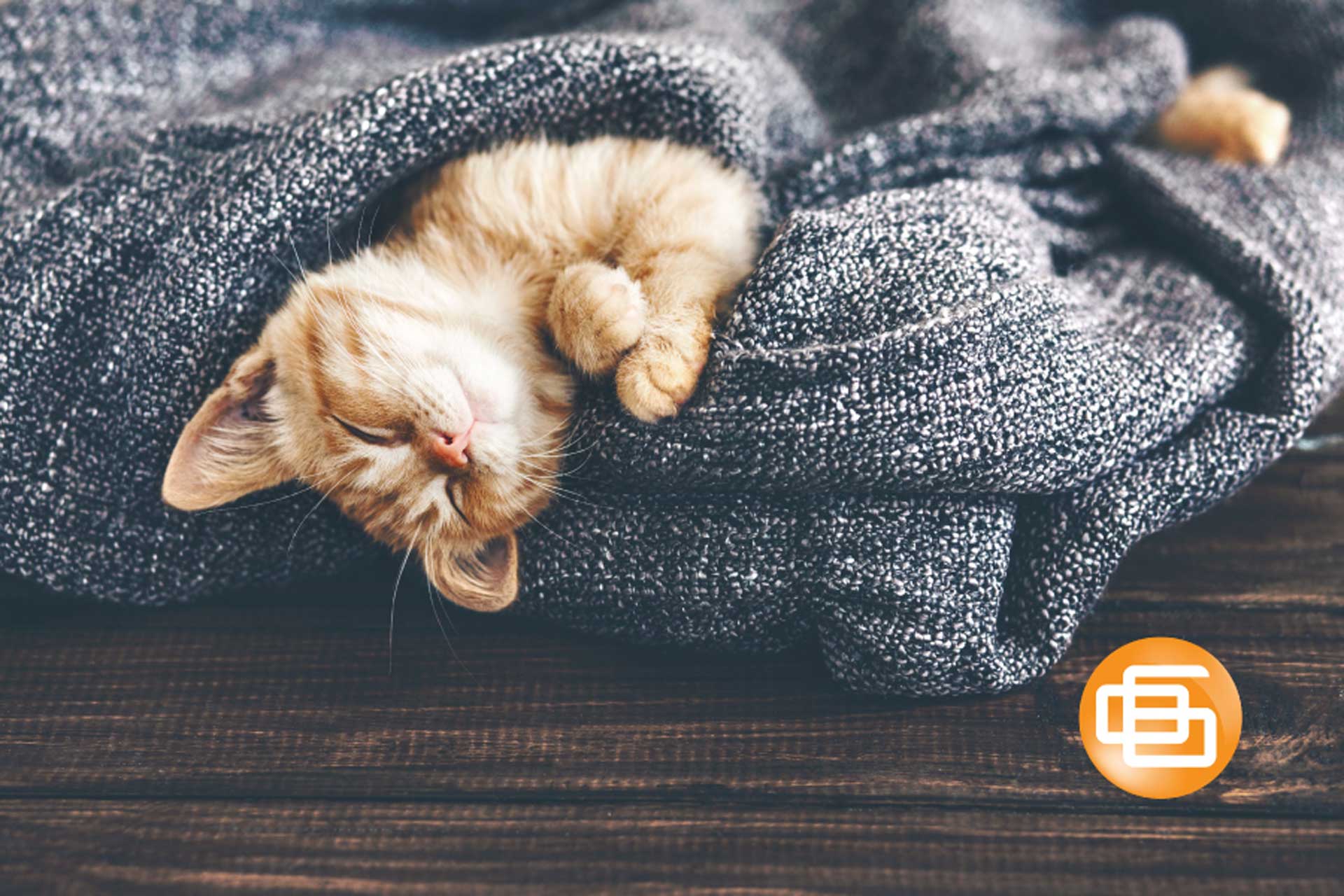 You need to be more aggressive than that!
To win your new house, you need to take strategic action. Being cute won't cut it!
Ugh, but it sure does for this little guy. Right?
So if cuteness isn't the answer, what is the best approach to take when you see a house online you'd like to schedule a showing for and possible make your own?
» You must have a pre-approval completed by a credible, preferably local, lender before scheduling showings. So, bear this is mind and take the time and make the effort before beginning this process to align your finances. This is actually the most important step in the process and must happen before all others.
» Now the fun can begin… Start with choosing a real-time source of data. Not all apps are made the same! Realtor.com, Redfin and HomeSnap are a few trustworthy options. Many others have incorrect and old data – it can cause confusion. You want an app that is a direct feed from MLS.
» Review the house(s) you like through Google Earth. The satellites allow you to see what is located nearby and if there are any problems like high tension wires or maybe a water tower.
» If everything checks out, next you'll want to do the "drive-by test". Drive by the house on your own without your agent. Explore the neighborhood and assess traffic patterns and overall care of the neighboring houses.
» If the property passes the "drive-by test", ask your agent to schedule a showing. Also ask your agent to check in with the listing agent and find out if there are any offers or special circumstances before you go to see the house in-person.
» If you love the house during the showing, act swiftly. Be prepared to make an offer that day or within 24 hours.
» Even consider writing a letter to tell the seller what you love about the house and who you are as a person or family. It really does help for a seller to learn a little bit about you and better understand who they are negotiating with… We even have our clients include a photo sometimes! Bold and smart.
It's all about strategy and timing. The only thing "cute" about it all is the feeling you get when you win the bid!
Plan your work. And work your plan. Being cute is optional. Happy searching!
If you are planning to buy in 2021, let us know now. Our team doing anything but napping. Staying sharp and ready for you…that's what we do!