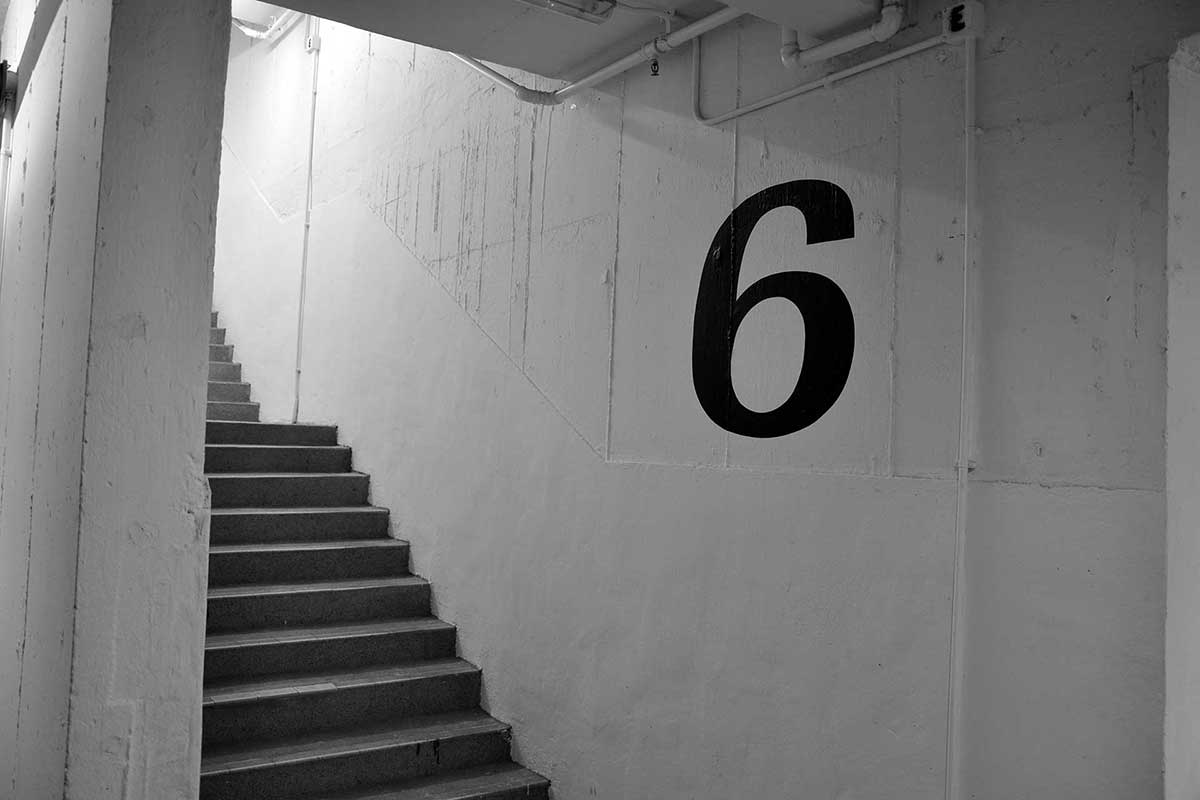 Open houses were the most efficient way to allow multiple families to see a home at one time… Before the Internet! When ye 'ol interweb entered the scene, everything changed. Including the open house!
You've seen this happen in virtually (and by that I mean literally!) every area of your life. How real estate is sold today it's completely different than how it was sold when my grandmother was a top producing agent for Centry 21. She drove her Lincoln Town Car, which had a huge backseat and always an MLS book laying on it. Her clients sat in the backseat and she drove them from house to house as they flipped through the pages of the MLS book. And then on the weekend, she would hold a listing open so that a variety of folks could see it collectively during that slotted time period of the weekend…usually a two-hour window. It was wise and very helpful. Back then!
Today, we view professional photography of the house on multiple websites as well as virtual tours – hey, we can even explore a home from Google earth and its satellites. Open houses are laughably ineffective as a result of incredible technology.
Open houses, in fact, are a way for an agent to use your house as their office for the day and meet new prospective buyers and sellers. It's a painful (and if I'm being totally honest kind of) a comical truth and it's why we do not do open houses at Agent06.
Less than 1% of houses nationwide sell by way of open house. Whether it's a townhouse or a condominium or a single-family home, the semantics of an open house can be set aside and the argument is still won… Qualified and motivated buyers come with their agent by appointment to see a property. That is your highest quality candidate to view a property… It's undeniable! Isn't that exactly what you want? The most qualified prospects to view your home in a safe and private way and then make an offer? Yes!
Eliminating the open house frees the homeowner up from the stress and risk associated with hosting an open house. There are too many stories and obvious vulnerabilities to having random strangers access your home. Especially with the prescription pill epidemic we have in our country today! This point alone would convince me not to have a open house.
While, every point made here is a piercing reason why not to participate in open houses. Let's sell your house! Let's do what actually works today to achieve the goal you hired us to accomplish! The best agents will serve your needs above their own and will have a fantastic track record to prove it. Power to the closed house!!! It's open to the qualified prospect only. Now that's smart real estate sales in 2019 and into the future!
Check out our podcast! Link through here and subscribe: http://agent06.libsyn.com