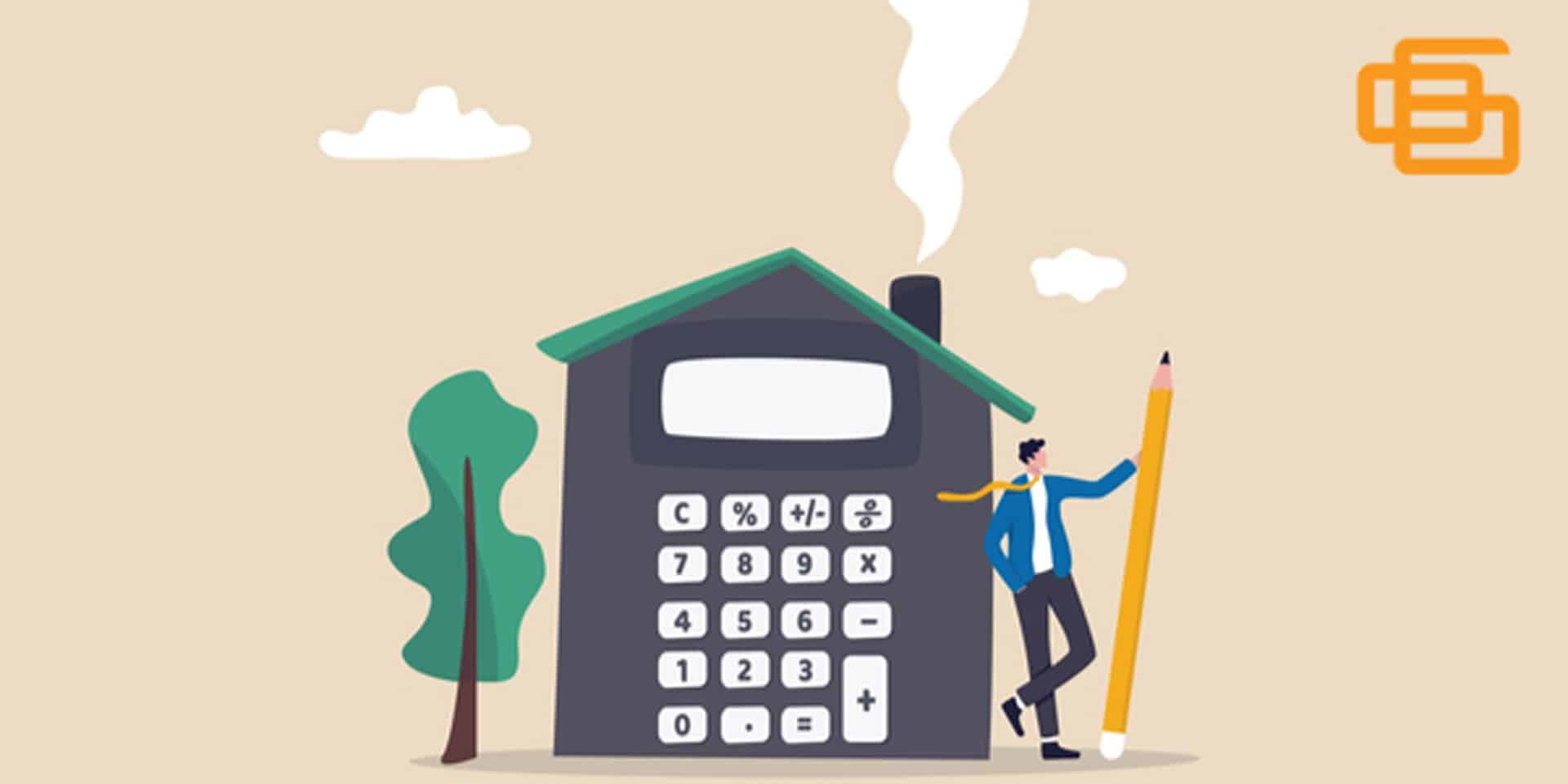 Most realtors claim to be able to list your home at the "best" price. But how? By just simply looking at homes that have sold near your home? Are they using specific characteristics of other homes to compare to yours? Have you ever thought to ask your agent these questions…??
At Agent06, we have built an exclusive pricing tool, which empowers our team to price and negotiate with extraordinary accuracy. We call this proprietary pricing calculator our Square Foot Pricing Analysis. We use more of a scientific approach when analyzing properties whereas the typical agent goes solely off of the number of rooms and baths of a home in the same town. Our approach more closely mimics how a bank appraises the value of a property because our calculator was built by an analyst with more than 15 years of experience creating various models for the banking industry and Wall Street.
Our Square Foot Pricing Analysis proves, time and time again, to be highly successful with our team's effort to negotiate premium prices.
THIS is yet another aspect of Agent06 that sets us apart from the rest, my friends!
It's time to trust the process and LIST your home with Agent06!
Our results say it all! Google "Agent06" and take a moment to read our remarkable reviews.
~Keith