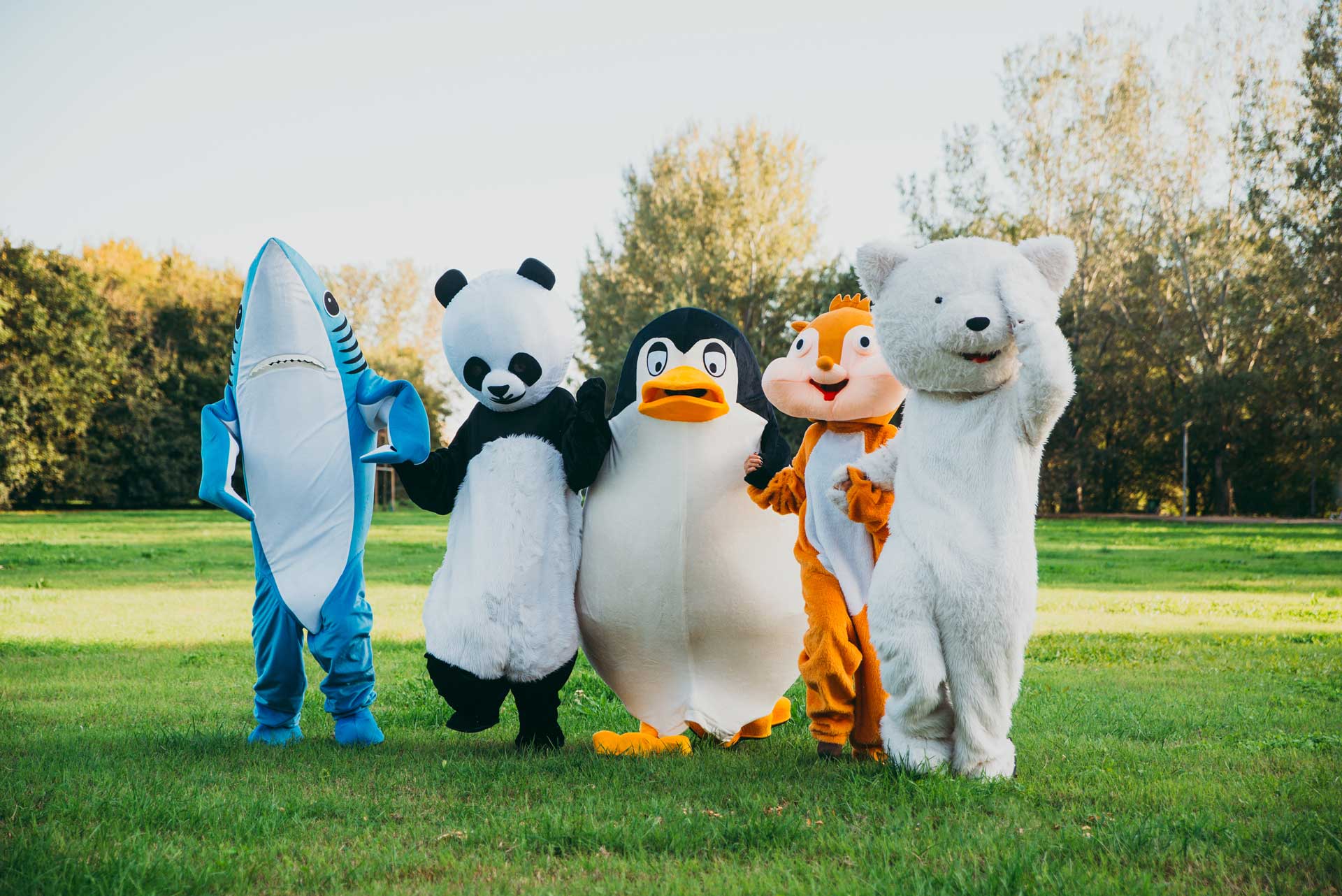 Talk about a face mask and gloves in one!!! Overkill, yes. Very funny, yes! Who needs hand sanitizer with this get-up?
Hey and listen, we'll take it there if our clients ask. Whatever it takes! We've been adapting our business systems and protocols since March and as we open back to a normal functioning economy, we have a great plan for success.
Whether our client is buying, selling or doing both simultaneously – as is most common – we are doing and suggesting to everyone hoping to buy or sell a home in 2020 the following:
Seller and Buyer paperwork should be signed remotely. No in-person meetings are permitted to sign paperwork.
For Sellers, the only in-person appointment allowed is the initial home tour. All other meetings can and should be held virtually.
For Buyers, the Buyer must first perform a drive-by and request an Agent-Only Video Showing before being permitted to view the property in-person. This prevents unnecessary social interaction to protect all parties involved in the process.
For Sellers, overlapping appointments are not permitted under any circumstances, and a 30-minute buffer window between appointments is suggested – to allow time for cleaning/preparation for the next Buyer to enter.
Agents and Buyers must wear PPP (i.e. masks, gloves, and booties if required by the Seller) when conducting in-person showings.
Utilize the COVID-19 Hold Harmless and Health Assessment forms. All Buyers and Agents must complete the forms prior to entering a property. These forms ask basic questions about health and travel to ensure the Seller and their home are protected. Every agency will have different forms, so it's essential to ask and ensure these documents are completed in advance.
Open houses are strictly prohibited to limit the number of people entering the Seller's home.
These key points will protect you when navigating the purchase or sale process of a home anywhere in America during these very unusual times in America.
We wish you all the very best and hope that the content herein is helpful and encouraging as you reenter the world. Rest easy! Following these guidelines will get you through the process of buying or selling very smoothly. Life keeps moving and so do you.
Home has never been more important! We are here with you.
Let's do this!