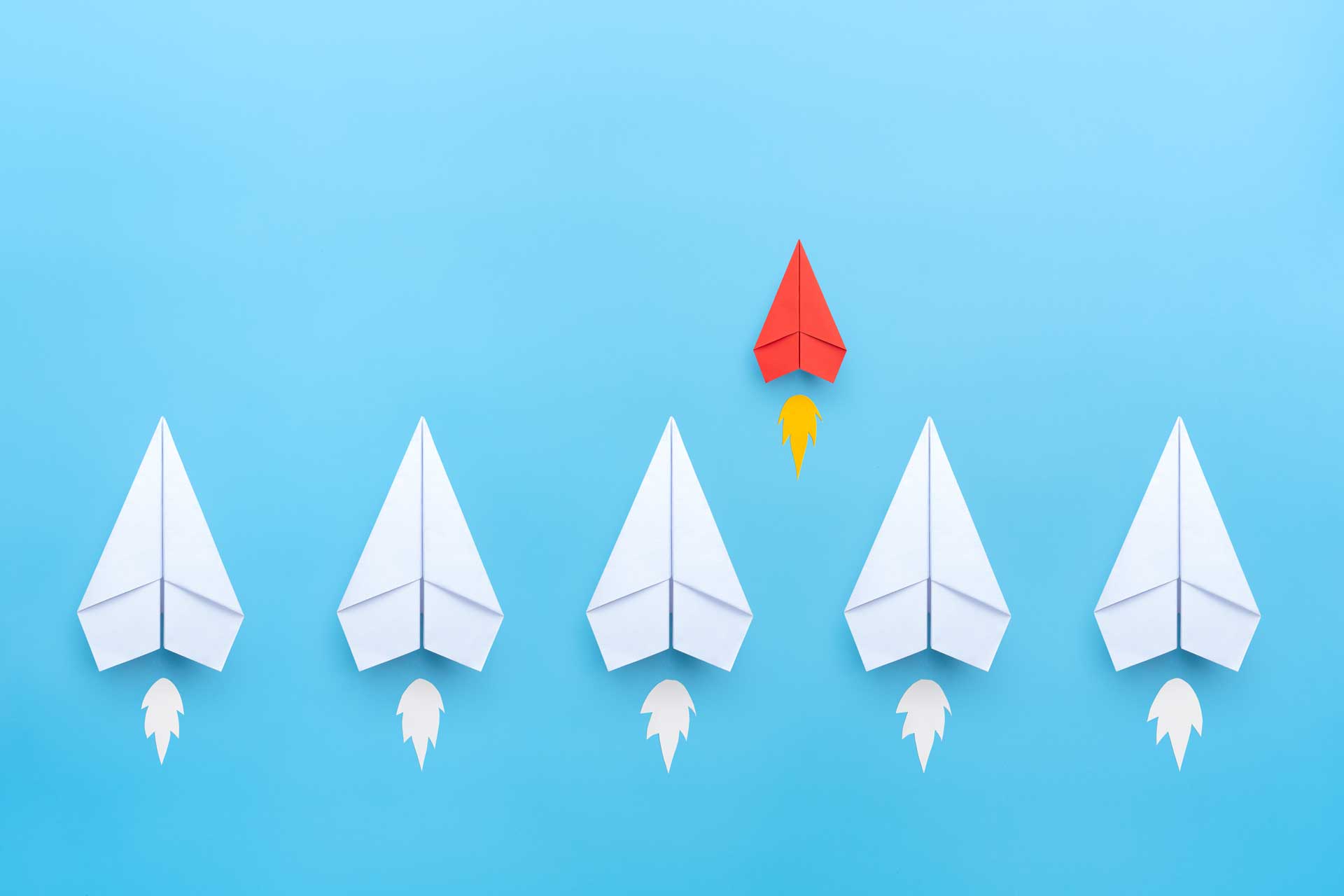 The real estate market is intensely competitive right now.
There's simply no other way to put it. It's an awesomely competitive environment. If you are shopping for a home, you must PLAY TO WIN.
The following key points are tips to give you the edge you need to win. Let's increase your chances of victory… Here we go! These next insights are the difference makers. Take it all in!
Speed and agility matter!
See the property within the first 48 hours it is on the market. Get there same day if humanly possible! Go in with a clear list of what you MUST HAVE and a flexible mindset to compromise on minor details or create what's missing.
Chance favors the prepared.
Forever, always and to infinity. Be prepared with your pre-approval at or above the sale price of the home you are considering. Do it right! Don't cut corners. Get a full pre-approval. Provide everything the lender asks for and absolutely know what you can afford and how. This is the confidence you need to win.
Teamwork makes the dream work.
Discuss your offer terms in advance with your agent. Will you be buying non-contingent on the sale of your home? Do you want to finance your closing costs into the purchase/loan? If you don't know, then ask. Understand the factors and ways to leverage your offer details. If you are asking for a seller credit/concession for closing costs, your offer will likely not be chosen. If you need to buy contingent on the sale of your current home, the Seller will often discard your offer without consideration. In a competitive market, non-contingent is the only way to win.
Analysts rule the world!
Keep the sold data front and center. Be clear on the values in the area. Study them and discuss regularly with your agent. This eliminates all uncertainty and gives you the striking power you need in these scenarios. Knowing what nearby houses are selling for (averages and maximums) on a cost-per-square foot basis packs you with ammunition to fire at will. The Seller may ask for "final and best by 5pm today" – if so, there is no time to hesitate. You need to show confidence and commitment. Blindly bidding in those instances usually results in injury. We came to win not to trip up and be sidelined! Am I right???
Get the juicy details.
Ask your agent to talk to the listing agent to learn of any special circumstances or priorities…sometimes the timing of your closing (i.e., less than 30 days or on a specific date) can be a higher priority than the price. Yes, that's right. You heard me! People are people…emotional and unique. Assume nothing. It's actually NOT always about the highest price. Assess the target before firing! Be precise and customize the offer to the people who own the home.
Ah, the humanity!
Prepare a letter (maybe with a photo) in advance so it's ready to go with some minor tweaks. Including this letter with your offer tells your story and shows your true emotional commitment – this is how to elevate your presentation. Combine the emotional with the financial. This especially matters to people who have lived in their home for a long time. Use every angle – most certainly the heartstrings. This is not only wise, it is a very real element of these negotiations. Sometimes the most important!
Get out there and win, friends. You'll have the best luck with Agent06 by your side and leading the way. That's the ultimate tip, of course! We're here to help and share and support you – even if only by way of this email.
May the odds be ever in your favor.