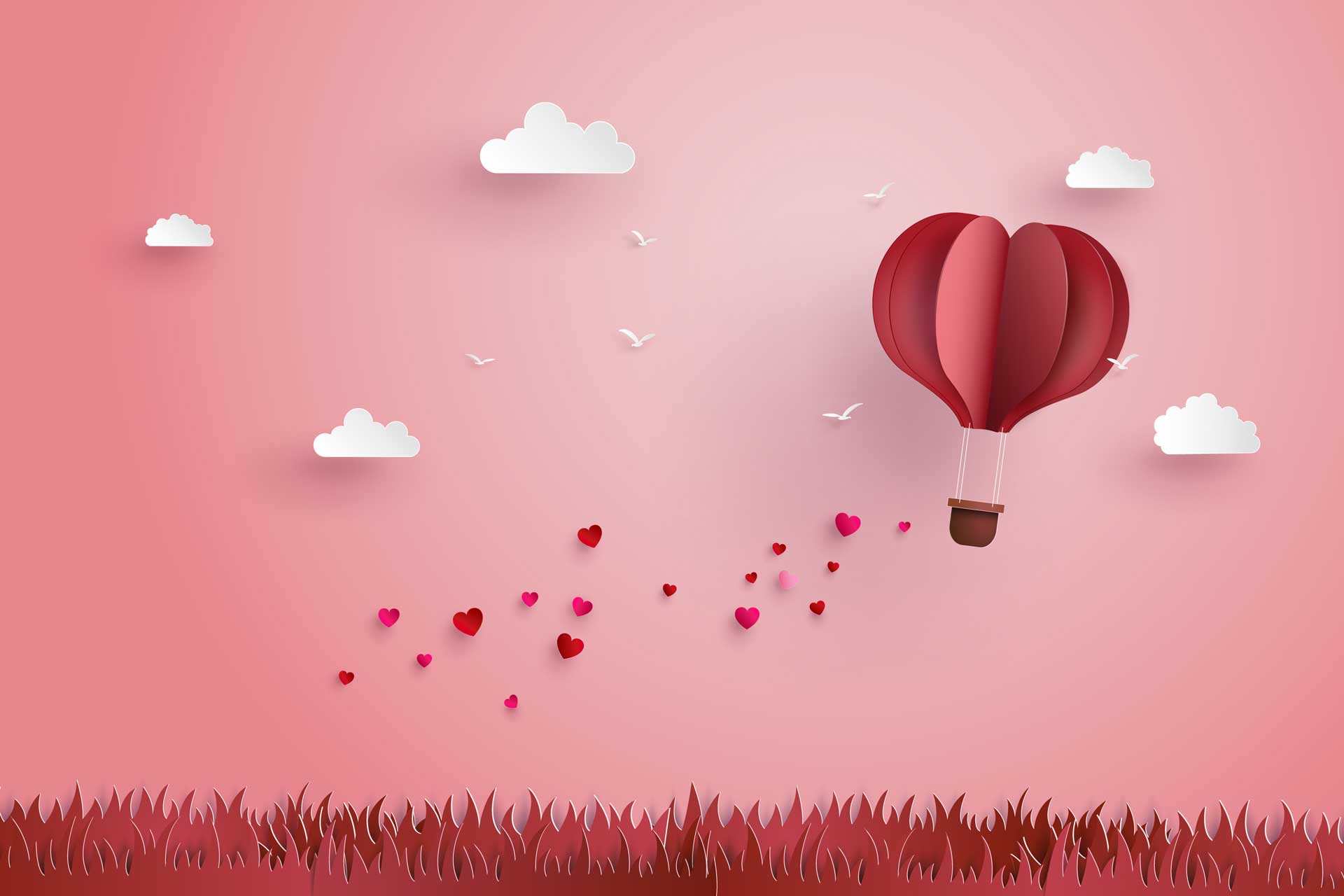 Be mine, Valentine!
You know that house! The one with the perfect landscaping and the gorgeous front door. That one that has all of the special details tended to and just smiles at you from the curb. Every time you walk by… Every time you drive by… You swoon.
I lived in Palm Beach Florida for about a year after college and there were so many homes on the island that I just adored. Oceanfront, custom creations that were lined and protected by the most perfectly pruned hedges. Wisteria that grew up around the porches and balconies along streets that seemed sketched for the pages of an elegant book about a fantasy life. Pure inspiration. I've yet to see anything that compares, although building a real estate company in South Jersey, I've come across some special houses that genuinely stole my heart. I have my fabulous favorites and honestly, I drive by every chance I get. Which house is it for you? What is it about that house? If it came on the market tomorrow, would you sell your house and snatch it up?
Over the years, we have written letters and knocked on many doors on behalf of our clients. We have encouraged many people to sell their home who weren't even thinking about it (and certainly some were thinking of it and our timing was impeccable).
Today, we want to inspire you to think beyond the For Sale sign in the yard. You'd be very surprised to learn that the owners of "that house" might actually be considering a move. They might need to sell and our inquiry on your behalf could be the answer to a prayer.
Maybe this Valentine's Day, we can send a valentine to "that house" for you. We can tell them how much you've admired their home from afar… Maybe they would love to dance with you as well! Just because he or she is standing against the wall not raising their hand to dance…doesn't mean they don't want to dance.
You won't know, if you don't ask.
If you're curious about this very special service we provide, reach out. Let's tell your valentine what you've been wanting to say all this time… Be mine!!!