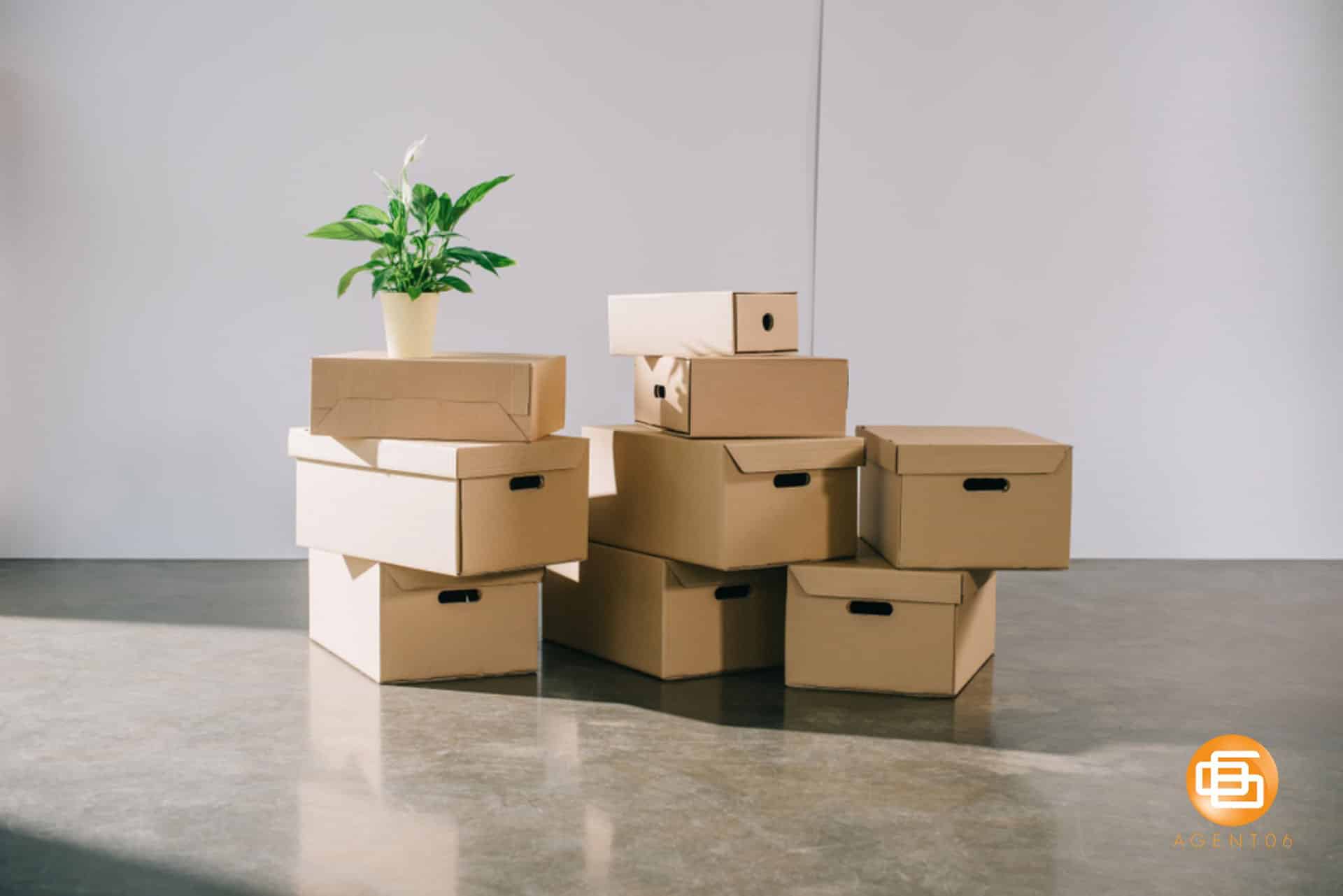 Corporate or employee relocation, also known as global mobility, is an important task that allows employers to remain competitive whether they are trying to attract or retain talented employees.
Employee relocation occurs when a company chooses to move a new or existing employee from one location to another. The reasons for relocating an employee can include: to fill an open position in another location, open a new location, career development, and more.
A typical relocation package usually covers all or part of the costs of moving and/or storing furnishings and household goods, assistance with selling an existing home, costs incurred with house-hunting, temporary housing, and travel costs incurred by the employee and family to the new location.
Why Outsource Relocation?
Like many decisions within the corporate world, it comes down to time, cost effectiveness and expertise. Human Resource professionals wear multiple hats-balancing the needs of the organization and its employees. With the complexities of the real estate transaction, coupled with the logistics of relocation, companies that specialize in relocation services are better equipped to manage the needs of the employee to ensure a smooth transition.
What Agent06 Offers
Agent06 is a concierge real estate agency that partners with corporations as an extension of their Human Resources department. We customize our services based on the corporation and/or individual employee's needs. We oversee the relocation from start to finish; setting up estimates, assisting with budgets, and selecting the moving company from our list of select providers. We will assist your employee in interviewing and selecting top real estate professionals for the sale or purchase of their new home if they are in an area where Agent06 does not have agents. We help oversee the transaction as an unbiased resource to your employee-ensuring a smooth and successful relocation whether it's a domestic or international move.
We always work smarter and harder for you!!
~Elizabeth