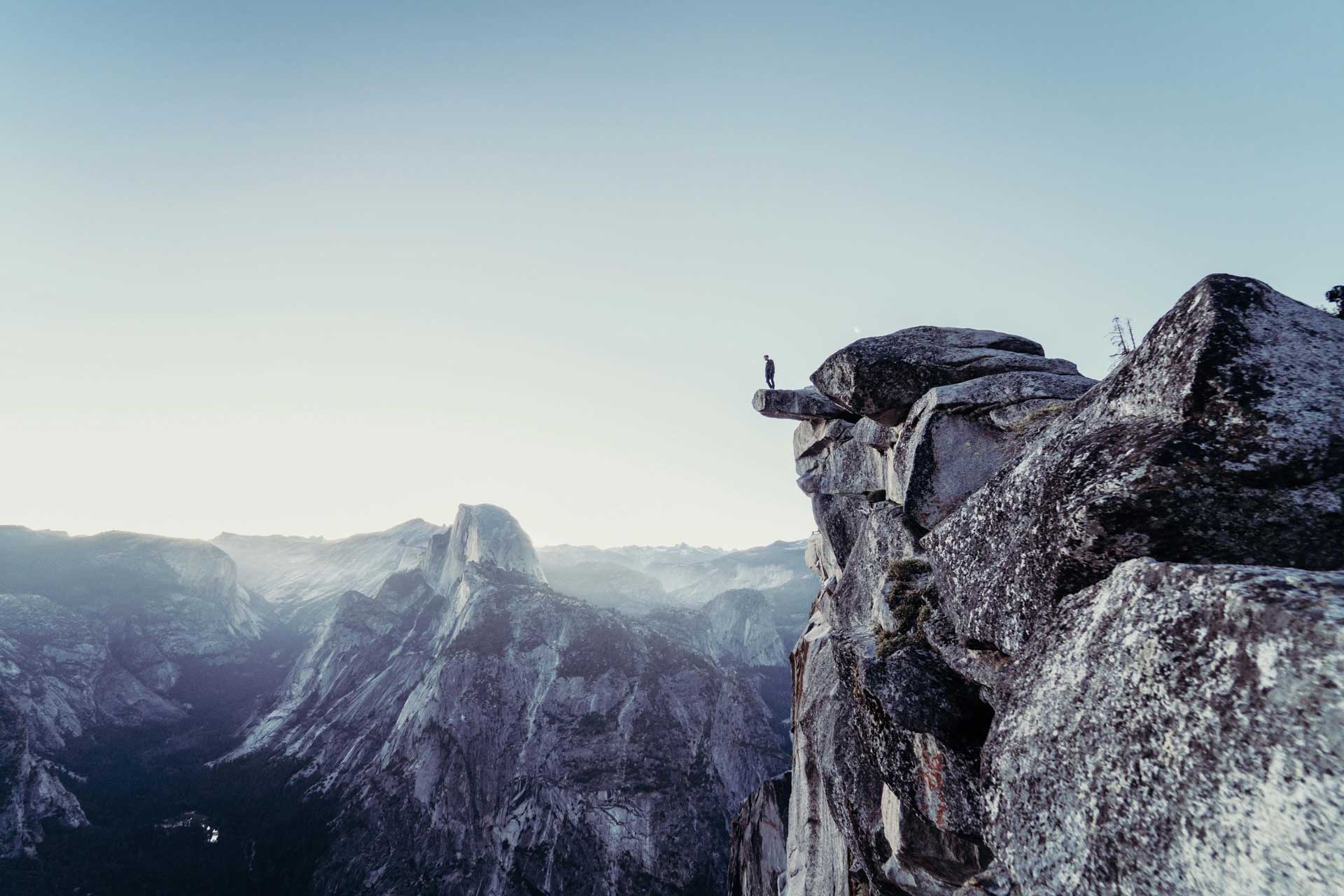 But with a little know-how and some solid professional support, we can do this!
Buying a home as a contingent Buyer is the weakest position very unfortunately, while it's often simply necessary. Most people need the equity from the home they currently own to use as a downpayment toward the new home. Those funds (obviously) can only be released upon a successful sale to a qualified Buyer, so… Let the games begin!
Who knew real estate could get the adrenaline pumpin'??? Oh baby. We know. It's a normal scenario for us; we've navigated it (what feels like) a million times and every time, the client is literally freaking out…having an out-of-body experience and begging us to 'make it happen'. We try to be cool and reassure them that our magic potions are the best of the best. They believe us! And I love it. Ha!
We have excellent systems to confidently price the house, effectively market it and then skillfully negotiate. No magic required. Thankfully, right? While the one thing we can't do for you is the leaping. Leap you must! In order to get the house you want and navigate the minefield of selling and buying simultaneously, you should need to act strategically. These key points we discuss in this week's podcast help you do just that.
First, simply understanding that you are at a disadvantage when making a contingent offer is vital. Let's just all sit on that for a minute. It's essential. Get real and get right about that sobering thought. It's really tough to win with a contingent offer. There's as much risk for the Seller of the house you want as there is for you, the Buyer. It's often hard to see that due to the 'freak out' mode your mind spins into as the Buyer who instantly becomes a Seller as well.
Now, get it together and get this:
You must have your current house on the market when you make the offer for the house you hope to purchase (or 'have your finger on the trigger' ready to list that house immediately if the Seller accepts your offer). It's a very weak dynamic with respect to negotiating so err on the aggressive side and have it on the market! Be able to tell the Seller about the listing and all of the wonderful activity and feedback (hopefully offers!) you are getting on it. Yes!
You best be willing to pay more than your competitors…aka the non-contingent and cash Buyers. That's right! You have to give more because you are in a weak negotiating position. This is the key to winning. Sweeten the pot for the Seller! It's the balanced approach that empowers you as a contingent bidder.
For crying out loud – have a backup plan!!! The Seller will be able to continue showings and even entertain other offers while you work to sell your current home. If they contact you and tell you another bid has been presented, typically you'll have 48 hours to remove your contingency…be ready to do that! Can you get a personal loan from someone? Can your lender provide you a temporary loan? Can you pay out of savings or investments and then of course pay yourself back after the dust settles? Give this some thought before getting into this risky dynamic and be prepared with your backup plan. If you don't have a backup plan, then be emotionally and psychologically ready to let the house go when the call comes. Hey, it's possible that call will not come at all! You may glide right through and sell/buy these houses with crazy ease…and you may not. Have a backup plan.
Be sure to check out our podcast for more real estate advice! http://agent06.libsyn.com
Keep following us here and learn more… We believe you should know the truth behind the single greatest investment in your life. So we are pulling back the curtain and showing you the goods.
And you're welcome!