Angela Barnshaw
CEO, Broker of Record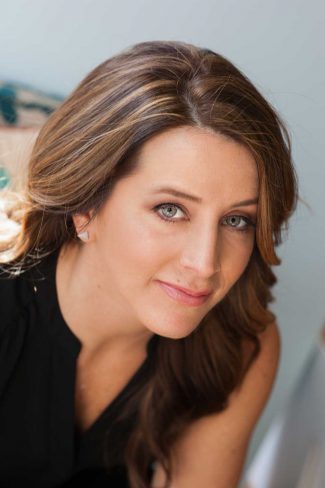 Angela Barnshaw
CEO, Broker of Record
Angela is the Founder and CEO of Agent06. A third-generation real estate professional and entrepreneur, Angela is committed to growing an organization of great leaders and elevating real estate along the way. Her vision to build Agent06 into a true change agent in the real estate industry is the driving force that leads her.
Angela has won multiple '40 Under 40′ business leadership awards ~ honored by South Jersey Magazine and Philadelphia Business Journal. Agent06 has also been selected for many Reader's Choice and Top Realtor awards. In fact, Agent06 was named 2019 Best Real Estate Agency in Haddonfield, NJ.
Angela is leading the charge for Agent06 to elevate the real estate transaction for all. The company's proprietary process, highly rated results and corporate partners that include professional sports teams, major hospital groups and national financial brands stand as testimonials of the great work being done at Agent06.
When not with clients or working with the team at Agent06, Angela cherishes time with her husband, Bill, and daughters, Frankie and Charlie. They live in Cherry Hill, NJ in the same home they bought when they were first married. They've renovated and modified it a bit and plan to stay. Rooting their family in South Jersey! Raving fans of their neighborhood! Resting in the knowledge that they are exactly where they're supposed to be doing precisely what they're called to do. Agent06…all the way!!!