Elizabeth Tousaw
Sales Associate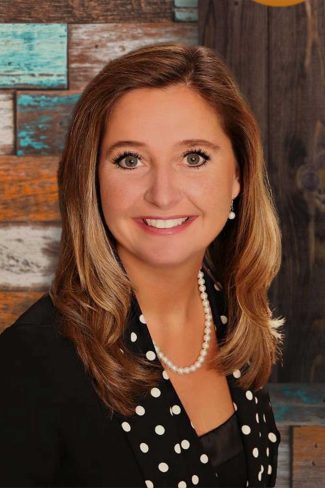 Elizabeth Tousaw
Director of Client Services
Elizabeth was raised in Oakville, Ontario – just west of Toronto. A former figure skater by passion, then hockey Mom before she knew it. She earned her Bachelors degree from York University in Toronto and had a successful career in Customer Service & Call Center Management with notable organizations such as TD Bank, Fidelity Investments and Coca-Cola Bottling before transitioning to her dream career in Real Estate.
As Director of Client Services at Agent06, Elizabeth assists with strategic development of the Corporate Concierge and supports the Processing and Sales Departments.
Elizabeth relocated to the South Jersey area with her husband Rick – a long time Holman Enterprises employee. She and her family chose Haddonfield as their hometown. Funny enough, Agent06 represented the home they purchased!
Elizabeth and Rick have two children – Madison who followed them to Philadelphia for graduate school at UPenn in Architecture, and their son Ryan who is completing his schooling at the University of Guelph.
When not working, Elizabeth loves spending time outdoors with family & friends and looks forward to spending her down time at Citizen's Bank Park, the shore and traveling around the world conquering her bucket list.