Danielle Gallinaro
Sales Associate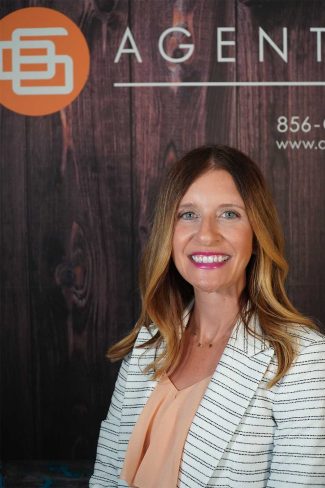 Danielle Gallinaro
Sales Associate
Danielle lives in Swedesboro with her husband, 3 kids, and their golden retriever. She has a true passion for real estate, but her first passion will always be building relationships and meeting new people. Danielle is someone you can always count on professionally and personally. She graces our team with honesty, integrity and a true heart for service. Her goal in all situations is to protect and guide you, as her client, by always keeping what's best for you and your family as the focus.
As a lifelong South Jersey girl, Danielle has too many favorite hotspots, insider tips and town recommendations to count! All of her secrets become yours when Danielle goes to work for you!! It says much about the knowledge of South Jersey as it is her passion for South Jersey… Danielle is dedicated to helping you make the absolute best decision when buying or selling so that you can truly live your best South Jersey life
Outside of work, Danielle enjoys spending time with her family, visiting local wineries, trying new recipes and doing anything and everything with her close friends. She always takes time out to stop and smell the roses! That "joie de vivre" fills her life and overflows into her profession. You are going love working with Danielle!