Brooke Van Saun
Director of Marketing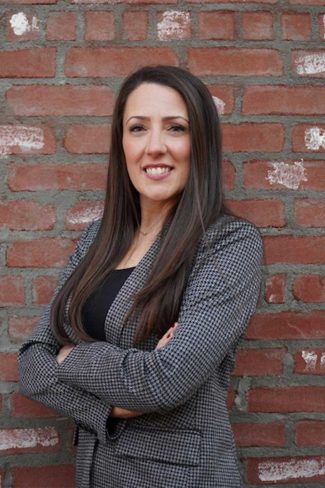 Brooke Van Saun
Sales Associate
Born and raised a true Jersey Girl, Brooke Van Saun returned to her roots after spending 15 years living the military life with her husband. It was during these years, moving from duty station to duty station that Brooke found her passion for real estate, serving as her family's top agent! She enjoyed the excitement of hunting for the perfect place, and the joy she and her family experienced in moving to new places.
Brooke grew up in Cinnaminson and Moorestown and attended Rider University, where she graduated with a degree in Elementary Education and American Studies. For more than 10 years, she taught elementary school – science, Fifth Grade, and Kindergarten.
She refined her social media and marketing skills at Agent06 as a Sales Associate for the company. After some time of the team watching her blossom in marketing, Brooke transitioned to Director of Marketing in 2021. The future is bright for Brooke!!
Outside of work, Brooke enjoys going exploring with her husband and two daughters, vacationing at the Jersey Shore and cooking. Her guilty pleasure is watching every show on Bravo! Who's with Brooke?!