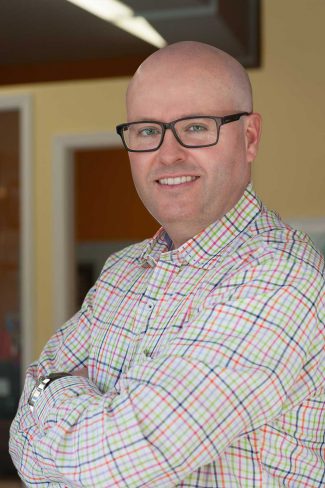 Bill Barnshaw
COO
Agent06's secret weapon, the magic behind the scenes if you will, is Bill Barnshaw! Having been born in York, PA with roots in Limerick/Pottstown PA, Bill now calls Cherry Hill, NJ home. He attended the Hill School in Pottstown PA, which at the time was an all-boys boarding school that has since become a co-ed school. He is still very much involved with the school servicing as both Class Secretary as well as being on the Board of Visitors. He graduated the Hill in 1995 and went on to the University of Richmond where he graduated with a BS in Business Administration with concentrations in Finance and Accounting. Bill's early career started at Capital One as a Financial Analyst. After 7 years at Capital One he took a job with MRS, a Financial Services company located in Cherry Hill NJ. There he became COO with about 1,200 employees under his supervision. He worked with many of the large banks and lenders in the country and was with the company for approximately 8 years before taking on the role of COO at Agent06. Bill's wife, Angela Barnshaw started Agent06 in 2012 and with Bill's transition over to the company in 2014, his skill set and past work experiences helped to run and grow the company. Their long term goal is to take Agent06 national!
Bill and Angela are also proud parents finally! In 2016 they were presented with a unique and blessed opportunity (with less than 24 hours notice) to foster twin baby girls that were only 27 days old at the time. Bill and Angela picked them up from the NICU on that fateful day in 2016 and officially adopted Frankie and Charlie on May 18, 2018!
Among a variety of interests and hobbies, Bill is also a member of the Advisory Board for the Salvation Army Kroc Center located in Camden. He enjoys donating his time to this great institution; you can find him ringing the kettle bell outside Starbucks every December in downtown Haddonfield, NJ! Bill is very passionate about technology (home automation in particular), woodworking and golf. In his free time he likes to research his interests and of course get out on the greens in the warmer weather! Bill is also a big supporter of our military and loves to read military history books. Above all, he loves being at home or traveling with Team Barnshaw (now a 4-member team) to be his life's greatest joy.