Ani Roos
Director of Analytics and Compliance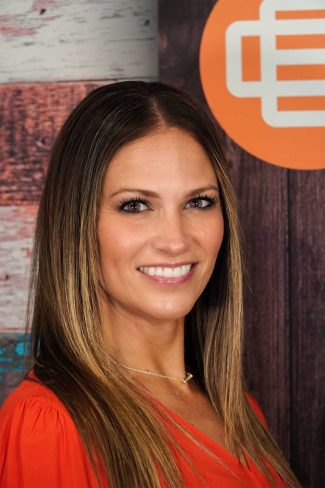 Ani Roos
Director of Analytics and Compliance
Ani is her name. Teamwork is her game. Ani believes that how you do anything is how you do everything! To her, that starts with approaching anything in life with positivity and determination. Her time as an athlete instilled in her a team-oriented mentality. She brings her competitive nature and desire for success to Compliance and Analytics at Agent06. Our team is better for it! She is a maestro with market research and supports the team in many ways ~ from our proprietary pricing calculator to contract specifications for each client's transaction. Ani is a secret weapon at Agent06…in the office and at corn hole, but that's a story for another day.
A childhood resident of Moorestown, NJ, Ani excelled in the classroom as an honors student at Moorestown High School, and continued her success at Eastern University, where she graduated with a BS in Business Marketing.
Especially notable in understanding the energy Ani brings to Agent06 is her athletic career. Ani was a 3-sport standout athlete at Moorestown High School and continued her athletic achievements at Eastern, where she holds the University's career scoring records in both basketball and lacrosse. Ani also broke the collegiate NCAA All-Divisions women's lacrosse scoring record. But today, she is Agent06's champion.
We are honored to have her bright spirit, unmatched work ethic and impressive analytical skills as she leads our Analytics and Compliance departments.