Kelsey Odegaard
Sales Associate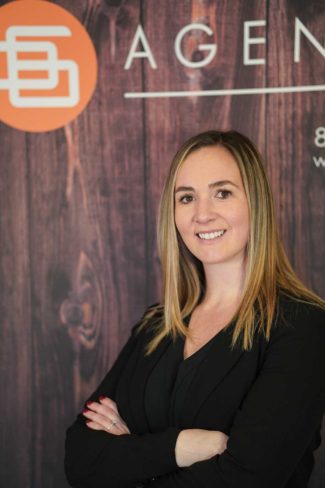 Kelsey Odegaard
Sales Associate
Kelsey is a local who loves South Jersey, her friends and family and is equally adored in return. You'll be hard pressed to find someone as sincere and loyal.
Passionate about serving people and caring for families through the real estate transaction, Kelsey is a dedicated and nurturing professionalism.
She and her fiance live in Stratford, NJ and are enjoying their wedding planning. The big event is set for 2022! We are all thrilled to support and celebrate them!