Joseph Marcella
Sales Associate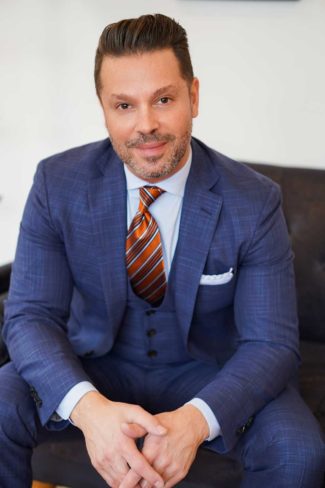 Joseph Marcella
Sales Associate
Joe is the essence of Philadelphia through and through. He brings an exceptional understanding of the luxury market to Agent06, with more than 20 years of superior sales accolades and relationships that span the Philadelphia-metro area. From the city to the suburbs, Joe is armed with knowledge and expertise that uniquely sets him apart to be prepared to assist you on either side of the bridge.
Born and raised in Philadelphia, Joe brings a passion for serving his clients and cultivating relationships that far beyond normal expectations. Joe values hard work and integrity, and it's evident in his approach as a team member as much as when managing the sale process for a client. His professionalism is second-to-none; he inspires a peaceful and steady confidence with his clients, which is certainly a rare and welcome characteristic when dealing with the purchase or sale of a home.
Joe is a four for four Philly sports fan and lives in Collingswood, NJ with his beautiful wife.