Amrit Minhas
Executive Assistant to Angela Barnshaw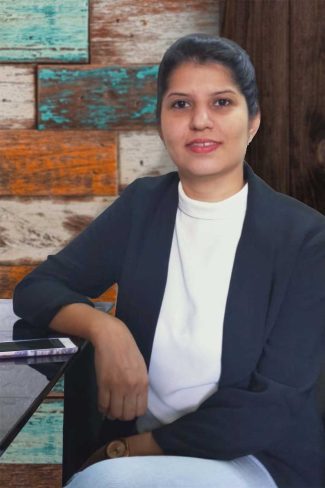 Amrit Minhas
Executive Assistant to Angela Barnshaw
Amrit is a resourceful administrative support professional with a calm composure and mature multi-tasking skills. She ensures that all assigned to her is delivered diligently. She works hand-in-hand with Angela to manage the company calendar and databases, client documentation and media communications.
Her rich experience of more than a decade in the executive administration role has made her a true MVP and a superb team player. She is passionate about her work just as much as she is driven about living her life to the fullest and realizing all her dreams. Amrit holds a bachelor's degree in Accounts & Management.
Her passions include traveling, creative arts, baking and is known to all her family and friends as the soft-spoken coffee connoisseur.